Maybe you are sitting at home this weekend and starting to feel the heat of summer crawling up the back of your neck! It is not too late to get knee deep in the powder and neck deep in an Onsen in Nozawa Onsen soon.
Here are some places with decent availability and great deals still well worth considering;
All based on the following Package per person Twin Share
The Package
Nozawa Winter Escape
7 Nights Stay, Healthy Breakfast Included Daily
6 Days Lift Passes
Use of all the Village Hot springs
The Lodges;
Ski in Ski out luxury right next to the main Gondola. Only 5 rooms in the Lodge and all have own bathroom.
The Deal; 131,000 Yen Twin Share. 96,000 Yen per person 4 share
The Dates; Before December 20th 2015 or after February 15th 2016
Boutique Traditional Lodge just 9 guest rooms with a traditional feel. Only 50 meters to the slopes and an easy walk to all the shops and restaurants. Onsens very near by . Kids in same room half price! It is Under renovation now so will be nice new changes for this season
The Deal; 75,000 Yen per person
The Dates; Before 22nd of December 2015 or after February 20th 2016
Home Run Apartments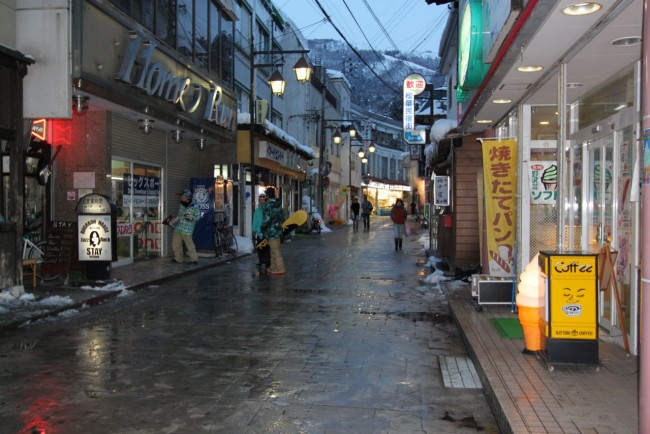 Email for details
Newly refurbished and released this season. Two x 3 bedroom Apartments right on the main street. All the shops and restaurants right below you still close to the people mover and up to the slopes
The Deal; (Based on 8 Guests staying) Just 78,500 Yen per person note self cater so no breakfast included
The Dates; Pretty good from 7th of January all the way thru the season!
Shinazawa Lodge Nozawa Onsen Accommodation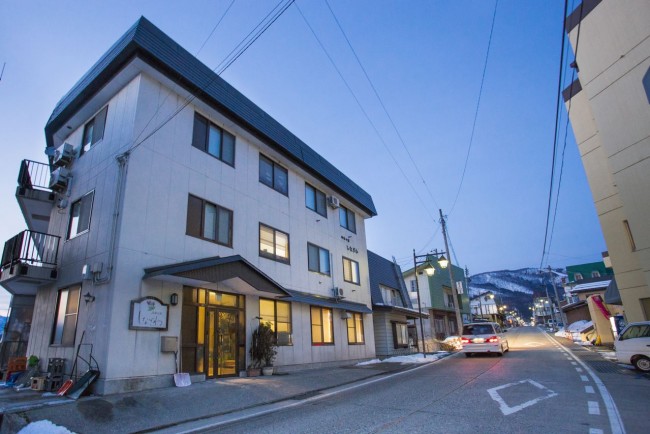 Lovely Japanese Family in a beautiful pension. Great views and all rooms have own toilet and wash basin. Right on the Shuttle Bus stop or just 250m walk to the slopes
The Deal; 75,000 Yen Per person
The Dates; Anytime before 26th of December 2015 so can have a White Christmas or after 27th of January 2016
All a bit cheaper for stays before December 20th and
Can include return transfers from the Airports in Tokyo for 20,600 Yen Adults and Kids 15,450 Yen
Things are filling pretty quickly so drop us a mail to stay@nozawaholidays.com or go here to book https://www.nozawaholidays.com/bookings/