Nozawa Onsen Best Ramen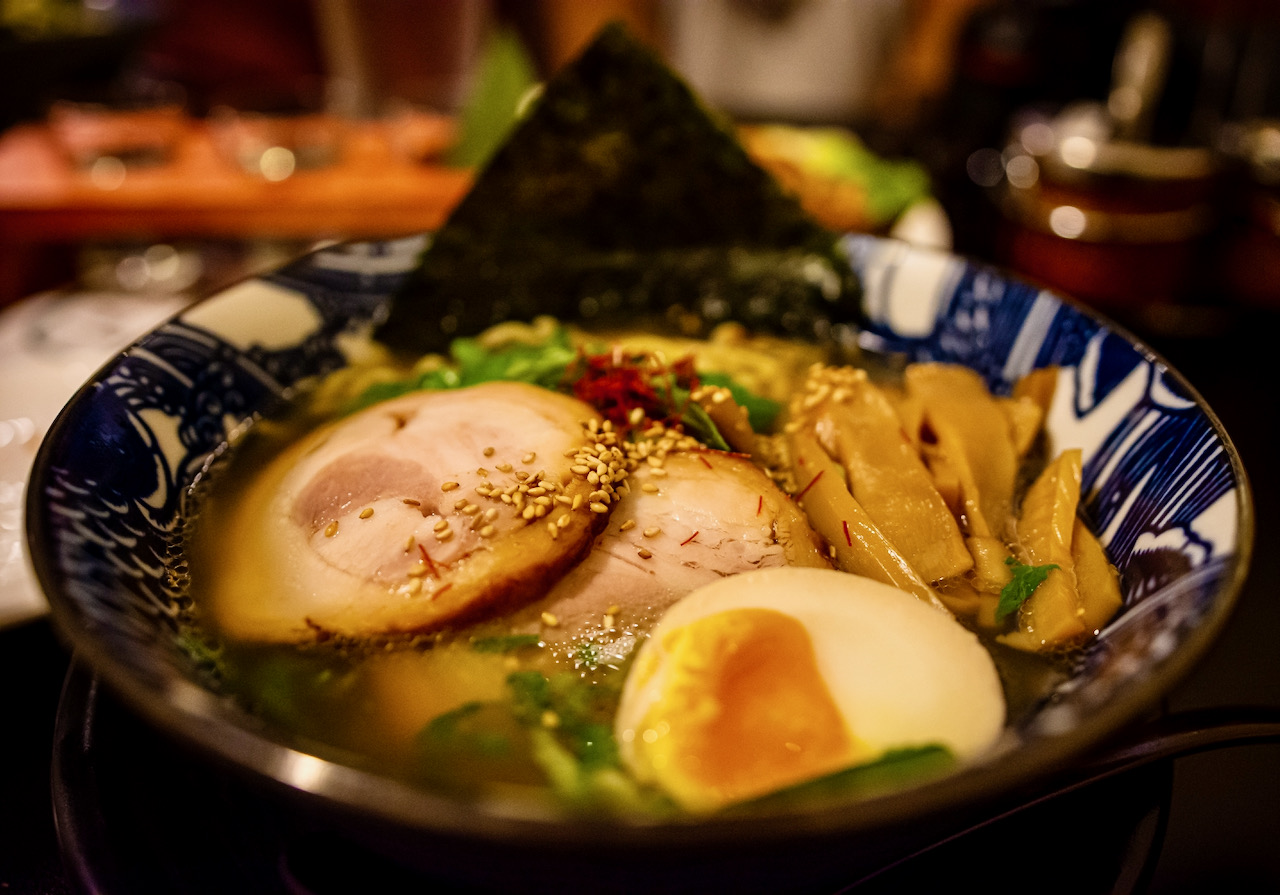 Who is missing Japanese Food?
We hear the weather is turning cool in the Southern Hemisphere. Bet you are missing a hot bowl of Ramen right about now?Which foods do you miss most from Nozawa and Japan in general?
Ramen is a Japanese National dish but did you know it originally came from China?
Ramen is a Japanese adaptation of Chinese wheat noodles. … According to the record of the Yokohama Ramen Museum, ramen originated in China and made its way over to Japan in 1859. Early versions were wheat noodles in broth topped with Chinese-style roast pork.
Nozawa has a number of eateries serving Ramen both on and off the slopes
Nozawa Onsen Best Ramen
Here are a few you may know
Wanryu Ramen just down the side street from You Dori near the Chemists
Toyo Ramen underneath Tokiwaya Ryokan right in the heart of town
Deesuke Ramen above the Ski Shop a relatively new comer but has to be one of the best
Ikemitsu Shokudo on the Main Street into town opposite the JA., They have lots of other meals too
Wakagiri a very popular place that does lots of dishes and also Ramen
Sakai a great little Izakaya opposite the hospital always amazing
Kongou the food court had an awesome Ramen this last season
There are actually a few more so as can see for a small town we pack in a lot of Ramen.
If you have forgotten some of the amazing places to eat in Nozawa check them out in this handy Food and Drink Guide; https://www.nozawaholidays.com/restaurants-bars/
Link in Bio too. We look forward to sharing a meal and a sake with you soon.