Nozawa Onsen Japan Summer Festival
Nozawa Night Market Festival 
Nozawa and most of Japan for that matter do Festivals really well. The Summer festivals especially have an awesome vibe with lots of bright colours, food, culture and fun. We currently have the "Take no Ko" or Baby Bamboo Festival on in the village. Although they are not calling it that this year, just the locals getting together for some night stalls serving great food and cold beer. 
Bamboo grows really well in Japan and some of the Bamboo forests are amazing like Arashiyama in Kyoto. Nozawa also has its fair share of Bamboo growing in the surrounding mountains and many locals venture up there at this time of year to pick the bamboo shoots as they make a nutritious and delicious meal in soups and other dishes. The festival runs every evening for 2 weeks finishing this Sunday the 28th of June. It all takes place in the little laneway behind Kawahara Onsen and next to the Chemist there. You probably hardly notice it in Winter but has a great little street market vibe at this time of year.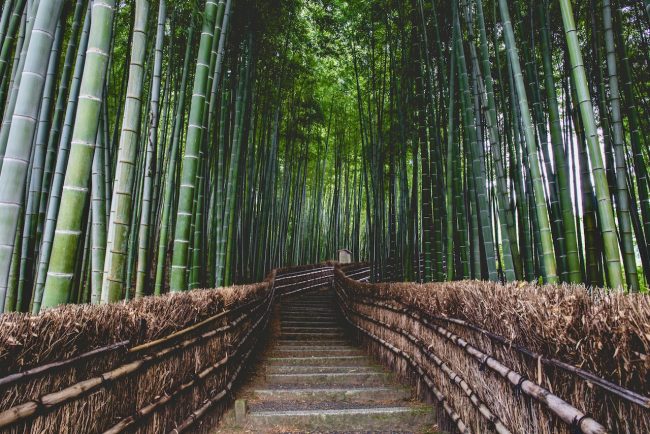 If in Tokyo and keen to escape for the weekend and check out Nozawa and the festival there are some great Summer deals on places ti stay here is a link for some info https://www.nozawaholidays.com/nozawa-onsen-summer/cheap-summer-accommodation-nozawa-onsen-japan/
Come up and grab a beer and a bowl of bamboo soup.