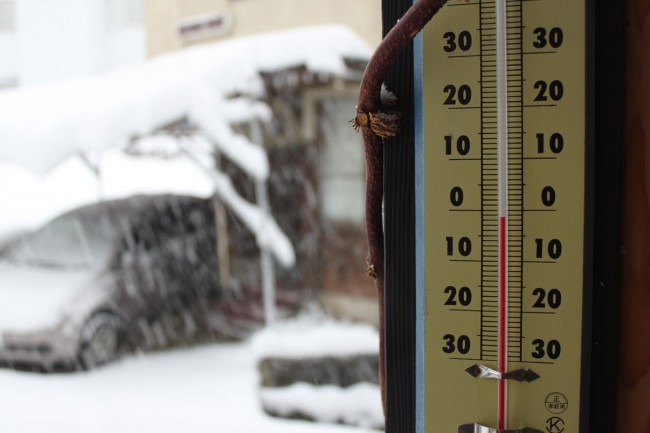 A bit of Nozawa Magic in December
Has snowed heavily all night in Nozawa with 40cm falling in the village and a massive 70cm up top at Yamabiko!
The magic has arrived early and the Nozawa powder machine is in overdrive. The good news is the Nozawa Onsen Ski Resort will open tomorrow with the Yamabiko lifts and main Nagasaka Gondola set to operate!
With only a handful of keen riders in the village and heavy snow forecast to fall all day it is going to be a December day to remember! Hope to see you up here.