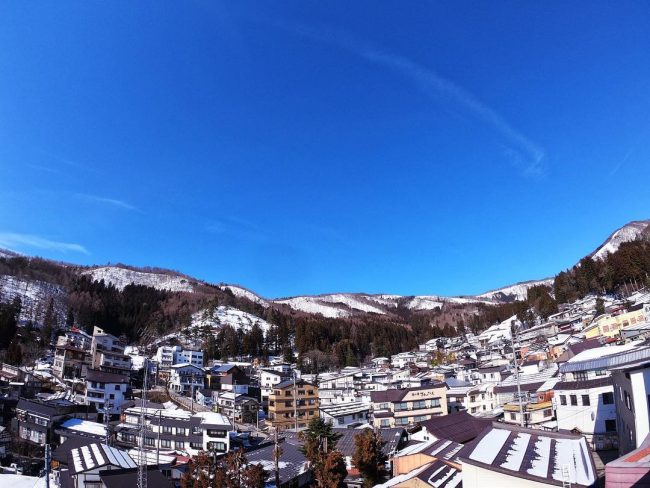 Nozawa Onsen Spring Snow Report, 22nd of March 2019
Yesterday wasn't the best day we've had all season. It was a bit too warm for the morning's rain to turn into anything else. Likewise, it was a bit too windy for the gondolas. Having said that, it's not like we haven't been blessed with a truly Magic March this season! We've had many days like the one pictured above interspersed by a few sizeable dumps. It's thanks to these big falls that the base up top is still a healthy one.
At this point, the forecast tells us there'll be a handful of fresh centimetres upon Mount Kenashi Friday, Saturday and perhaps even Sunday. We'll just have to wait and see. Aside from that, there's more sunshine on the menu.
What's the official word from the top of the mountain?
At 7:18 am;
Temp at the top; 1C
New snow since close;  0cm
Base at the top; 270cm
Weather; cloudy
Thanks to that base, it now looks as though we'll comfortably make it through April and Golden Week in early May. This year's Golden Week celebrations will be like no others before them (check the link to find out why). It's a great time to be in the village. It also provides the unique opportunity to be skiing up top in the morning and paddling on Hokuryko in the afternoon. We still have plenty of accommodation options available at this stage. If you're going to be in Japan during this busy period, Nozawa Onsen provides a bit of respite from the hustle of the touristy areas. That and you can also go for a ski!
The same may be said of the sakura season. An increasing amount of people are coming to Japan every year. Cherry blossoms are one of the major drawcards, however, it can get really busy in the well-trodden tourist towns, like Kyoto, for example. What if you could escape that when you've taken enough pictures and go for a ski? Well, you can!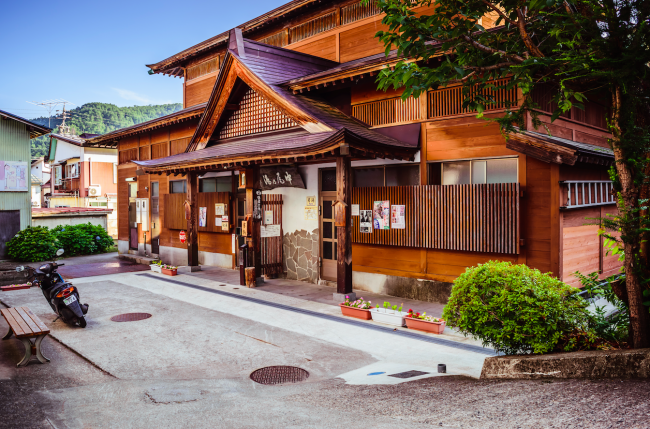 Beyond the Ski Season
While we're on the subject of escaping. Nozawa Holidays guests over the Green Season come for a handful of reasons. We host yoga retreats, mountain/road bike riders, trail runners and couples or families in search of a cooler, traditional alternative. As one repeat guest who's experienced both remarked recently, "There's probably more to do during summer".
With that in mind, we put together a deal that means spending a month in Nozawa Onsen over the Green Season is cheaper than renting at home!
Check out the link below.