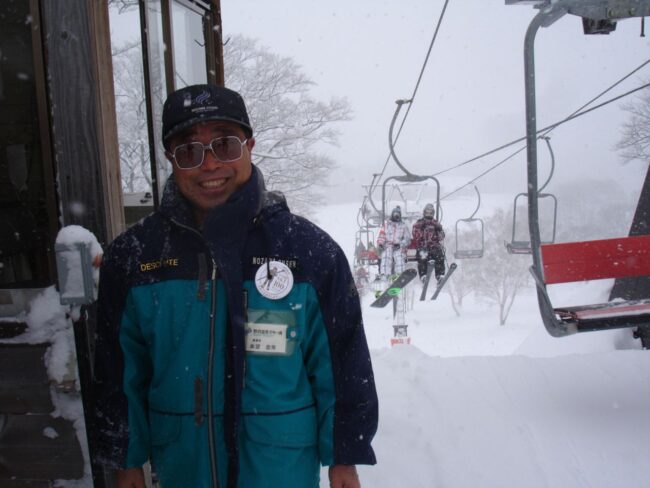 Nozawa Season Pass Sale
Season Passes on Sale in Nozawa 
A new gondola going in and you can get a season pass for almost 10,000 Yen cheaper than last season! The Ski resort is offering a special sale to commemorate the opening of the new Nagasaka Gondola this season. 
Purchase your season pass in October and save the equivalent of about 15% on your season Pass! Thought lift passes may go up this year due to the major investment in the new Nagasaka Gondola but looking at last season pass prices and they have only gone up by 500 Yen for this season. Last year an Adult Season Pass was 67,500 Yen. Here is a link to details; Lift Pass Prices Nozawa
Here are the rates for this coming season.
Lift Pass Prices Nozawa Onsen
Season Passes for 2020/21
| | | | | |
| --- | --- | --- | --- | --- |
| Season Pass | Adult | Child | Senior | Dates |
| Full Season | 68000yen | 38000yen | 55000yen | Nov 28 – May 8 |
| Early Discount | 58000yen | 33000yen | 47000yen | If Buy in October |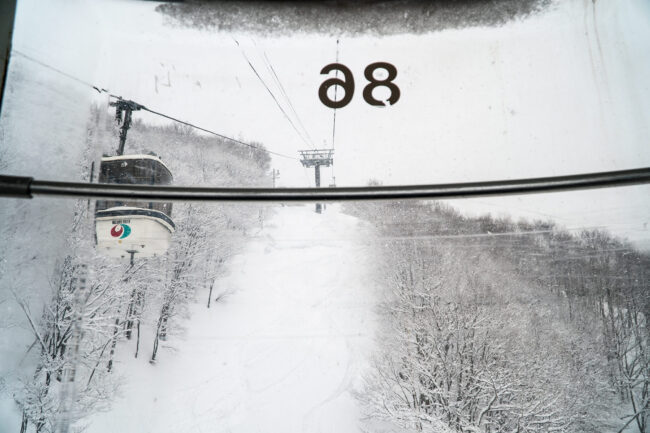 Just call the resort on 0269 853166 to purchase or go to the office if in Nozawa. Regular Lift Pass prices should follow soon and will keep you posted.
Nozawa Season Pass Sale
If you are living in Tokyo or one of the other big cities and thinking you would rather spend your winter in the snow then why not get yourself a season pass and take advantage of some discounted accommodation too. It is pretty likely that there will be a lot less overseas visitors gracing the slopes for the early part of the ski season at least. We hope travel will open some time in the New Year but will have to wait and see.
Long stay Discounts Nozawa
Many places in town will be doing some great deals for longer stays. Grab some friends or talk the boss into booking out a whole lodge for the season.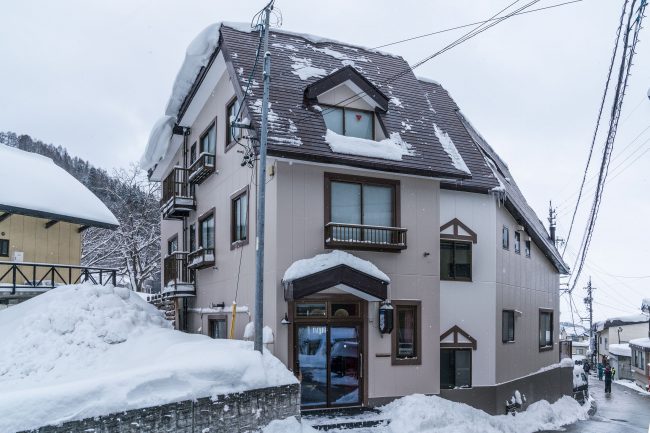 Lodge Nagano is a 13 room lodge in the heart of Nozawa. Just 100m to the slopes and easy stroll to town and Onsens. Imagine calling it home for 3 months with your friends. A few families would be right at home here. Check out this link to more details Lodge Nagano Nozawa
Villa Nozawa, Nozawa House, Nozawa Gondola Apartments and many more will be doing some great long term stays with up to 50% off for a month out more. Drop us a mail to team@nozawaholidays.com to get a quote.