Ski Lodge Nozawa Onsen Kirakuso
Lodge Of the Week Nozawa Onsen ; Kirakuso Lodge
A little while ago we posted an article talking about the Village Elders or " Sodai", they are the backbone of the inner workings of the village and responsible for the care and upkeep of the Onsens, Festivals and some of the farming land around the village. Sato san the owner of Kirakuso lodge has been a big part of this unique group of local village elders for many years and does a terrific job for the village.
Together with his son and wife they do an amazing job of running this friendly and traditional lodge in Nozawa Onsen. Great location just 50m to the Karasawa lifts along a quaint lane and a short flat stroll to the middle of the village. They have a very welcoming Fire Place when come in the main entry coupled with a Japanese style fire pit in the main living area.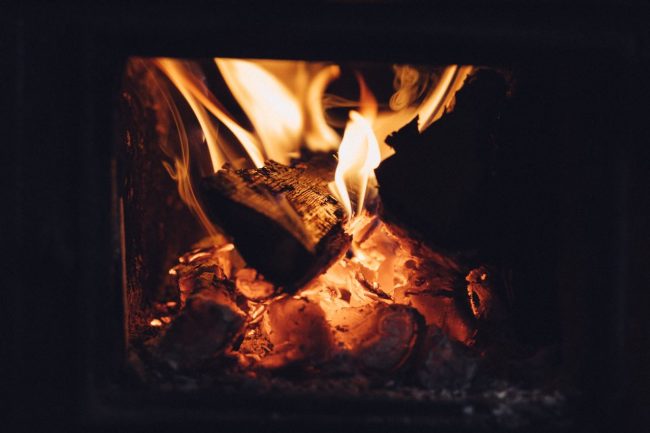 Price; In the Budget range from 7000 Yen a night including breakfast per person Twin share. Kids are just 5000 Yen per person in the same room. They have some nice big rooms too.
Availability; still good from the 31st of December for 6 nights and again from the 27th of January all the way thru the season.