Snow, Vegan Treats Nozawa
The Siberian chills are back and it's starting to feel like the middle of winter again here in Nozawa Onsen. The long range forecast is holding strong and there are going to be several days coming up for more than half a metre top up each day! The Fire Gods have received our prayers from Sunday evening's Fire Festival.
I just wanted to introduce a new cafe in town! Shizen, located on the back streets of Nozawa Onsen near the Post Office, it is a little bit of summer hidden in the depths of winter.
It's a great spot to read a book, journal away, and relax in peace and quiet! Shizen also offers yoga morning classes so check out their Instagram page for the weekly schedule.
Shizen is a vegan cafe selling delicious treats from banana bread, bliss balls, to avocado on sourdough toast Japanese style (with miso) or Australian style (with vegemite), YUM!
Some evenings they are also open late offering a "one-dish" style meal, hang out and meet new people, community style dining!
Shizen was created by Rowie. Born in Australia, her first stop in Japan was Nozawa Onsen, and here she's stayed since! Rowie has worked with Nozawa Holidays as a yoga instructor on some of our retreats. Book now for this coming years retreats.
TODAY:
Temperature at the top; -7 degrees
New snow since yesterday; 13cm
Base at the top; 160cm
Snow conditions; A nice top up of fresh powder to go and explore!
Weather; Cloudy with light snow showers throughout the day.
LIFTS IN OPERATION: All lifts apart from the Karasawa Double and Challenge Double are open.
RUNS OPEN: Same as yesterday. Please check Nozawaski.com for the latest updates as slopes have been closing due to inadequate snow cover.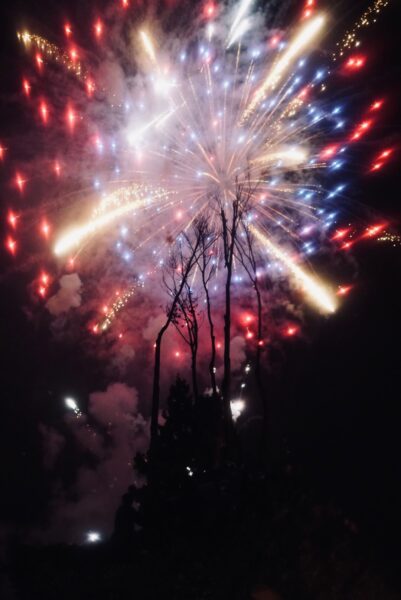 SNOW FORECAST:
Tomorrow should bring light to moderate snow showers for most of the day with a top up of just under 20cm. Thursday will be a clear sunny day but freezing temperatures. Friday is looking fine to start with but the clouds will begin to swell by late afternoon and we should see heavy snowfall of up to 30cm overnight. This weekend is looking like a great couple of powder days. A more intense cold front then pushing in from the night of the 23rd and some huge snow fall numbers coming with it. Stay tuned
Tag #nozawaonsenjapan to show us your day out in the fresh powder.