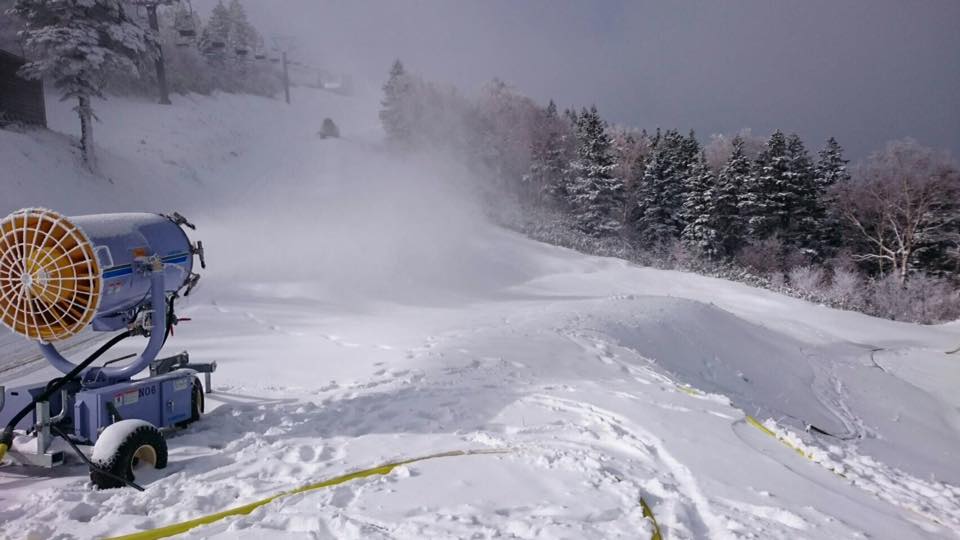 Snowfall Snow-forecast Nozawa Onsen November
It's beginning to look a lot like we could be in for a White Christmas in Nozawa this year maybe even a whole month early! This shot taken at nearby Ryuoo Ski Park this morning ,there they are using the snow guns to add some man made snow to the naturally forming base there at current.
The Resort are feeling confident that can open in just over 10 days on the 25th of November!
Nozawa Onsen usually has the problem of too much snow most of the season so we don't yet employ the use of snow guns at the resort. They did experiment a little with them last season with the thought of getting some of the lower runs happening earlier but as far as I know not in operation yet.
Early season we sometimes head over to Ryuoo Ski Park to get in some early turns in, with the higher elevation at 1930m above sea level and the man made snow making facilities it is a pretty safe bet for late November most years.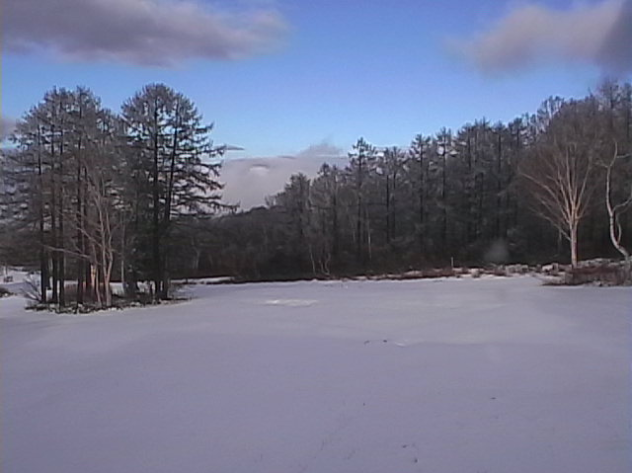 This shot from Yamabiko yesterday morning showing a nice even cover from snow fall the day before. This is the second time we have had decent coverage up top now and they day the 3rd time it snows in the mountain it usually snows down in the village too.
Snowfall Snow-forecast Nozawa Onsen November
Could this be another December to remember?
Hoping to help you get thru your Monday morning blues with some shades of white. Just cracked open the 9 Day snow forecast for Nozawa Onsen and it is beginning to look a lot like an early White Christmas. With over 40cm of fresh snow forecast from Saturday night on!
Things can change a lot between now and then but the freezing level and precipitation are heading in the right direction! If the snow fall happens would say there is a fair chance that Nozawa Onsen Ski Resort could open on the 25th of November too as planned.
Lots of accommodation available for anyone keen to warm up the ski legs early. So keep an eye on it and drop a mail if it all shapes up https://www.nozawaholidays.com/bookings/
Could this be an early season and another December to Remember like a few years ago when we got more snow than we could handle in just 4 day? Will keep you posted…
https://www.nozawaholidays.com/news/december-remember-nozawa-onsen/