Running for the whole month of October
Nestled in the Japan Alps Nozawa is a magical place steeped in culture and natural beauty. Nozawa Onsen is a very traditional town with amazing hot springs, temples, friendly locals, and peaceful atmosphere. The perfect destination to indulge in Yoga and meditation while relaxing in the natural hot springs, fresh local produce and peaceful environment of this traditional mountain farming village.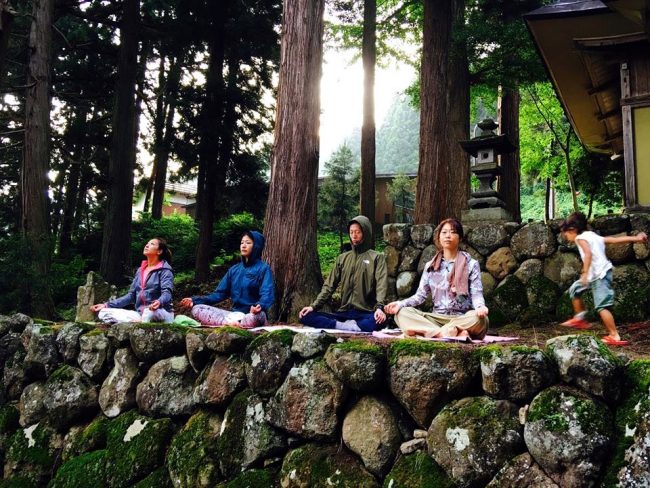 The Retreat runs for the whole month of October so you can come for whichever dates suit you. Discounts are available for longer stays.
Experienced Instructor and long-term lover of Japan Phoebe is running the Course a long with local support team.
Lots of other great activities and places to explore in your down time including;
We look forward to hearing from you and welcoming you to Nozawa Onsen to relax and enjoy this Yoga Retreat.