Best Coffee Nozawa Onsen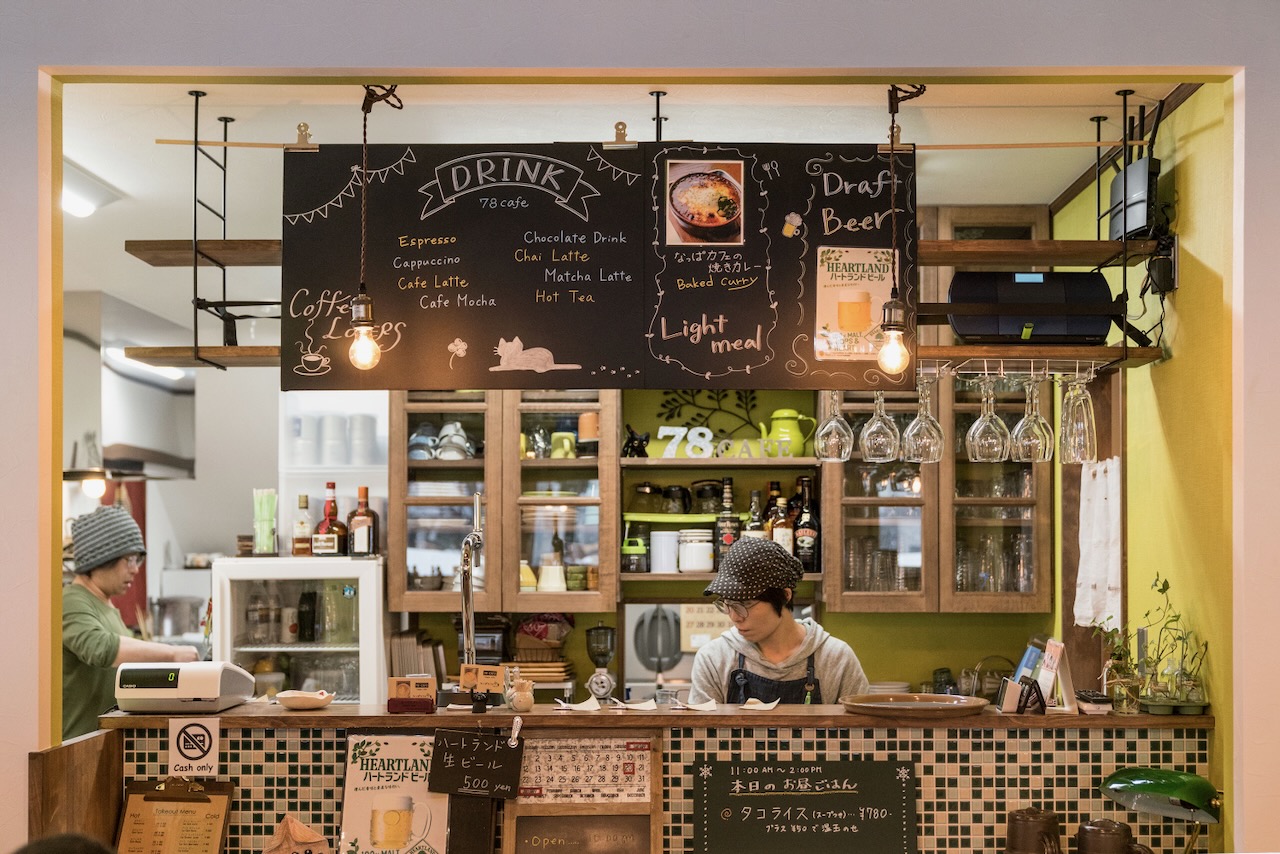 Getting your morning fix in Nozawa 
Where is your favourite Coffee in Nozawa?
Cold Winter, Hot Coffee or if prefer Hot Chocolate. They kind of go hand in hand and nothing better to warm the soul than a hot brew on a snowy day. For years it was hard to get a good cuppa in Nozawa and I remember people begging us to get a decent coffee Machine. So we did, about 10 Years ago I am guessing, we put it at Nozawa Central and it was the first espresso machine in town.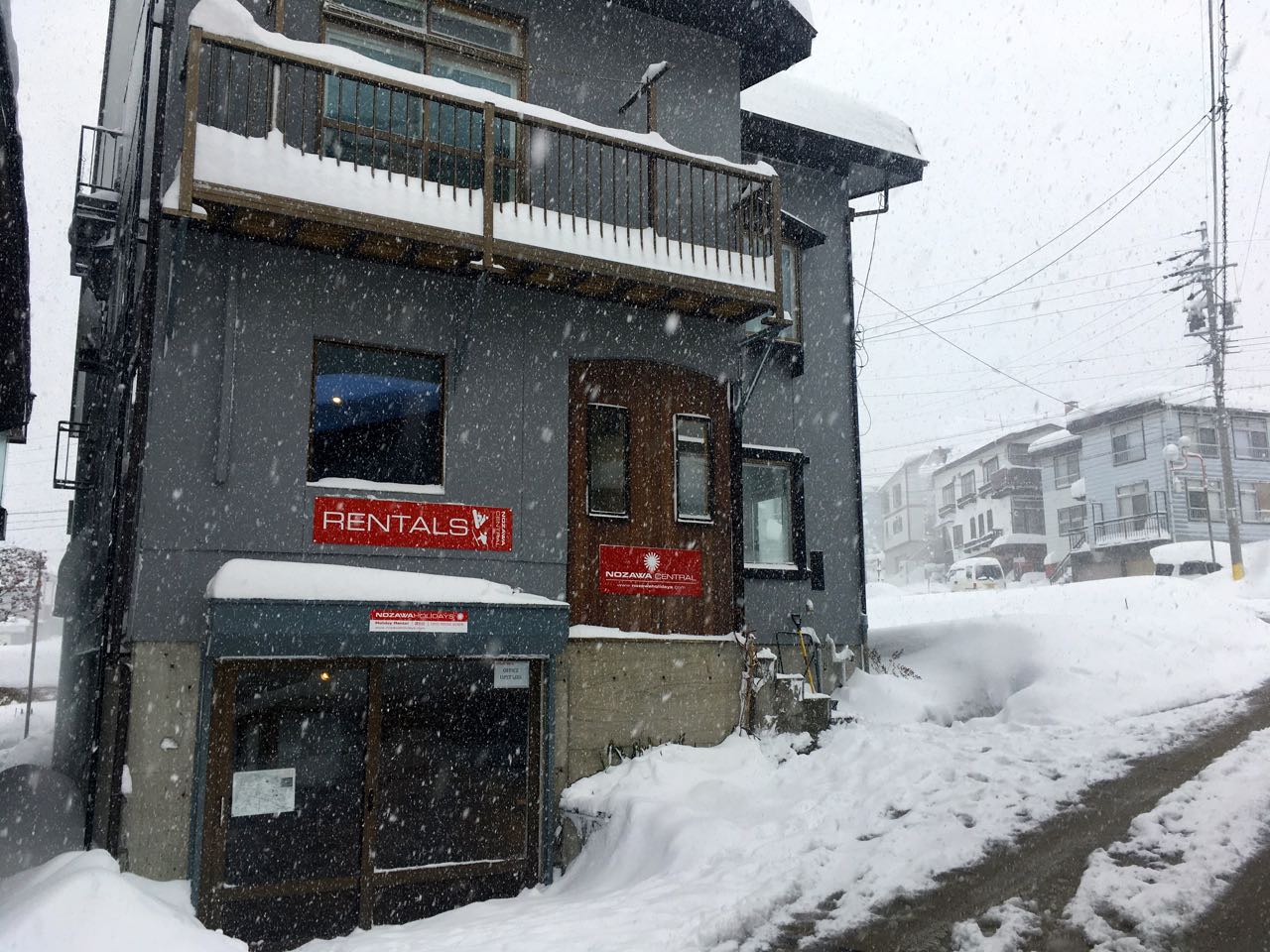 As people's love of coffee grew in Japan and around the world Nozawa followed and before long there were plenty of places to get a great cup of Coffee in the Village. Now I reckon there must be about 20 places in town that will serve a good morning pick up. I asked local, Luke from Lodge Nagano a bean counter from way back which are his favourites. 
He likes Nappa Cafe, Mok, Shizenya, Tanuki, St Anton, Nozawa Central and Green peas for the Syphon coffee. There are of course many more and well worth checking them all out as Luke admits his favourites change from day to day and year to year. Lets us know your go to. The good news is the machine will be back at Nozawa Central this year so if dropping in for Rentals or to see the team at Nozawa Holidays be sure to grab a brew.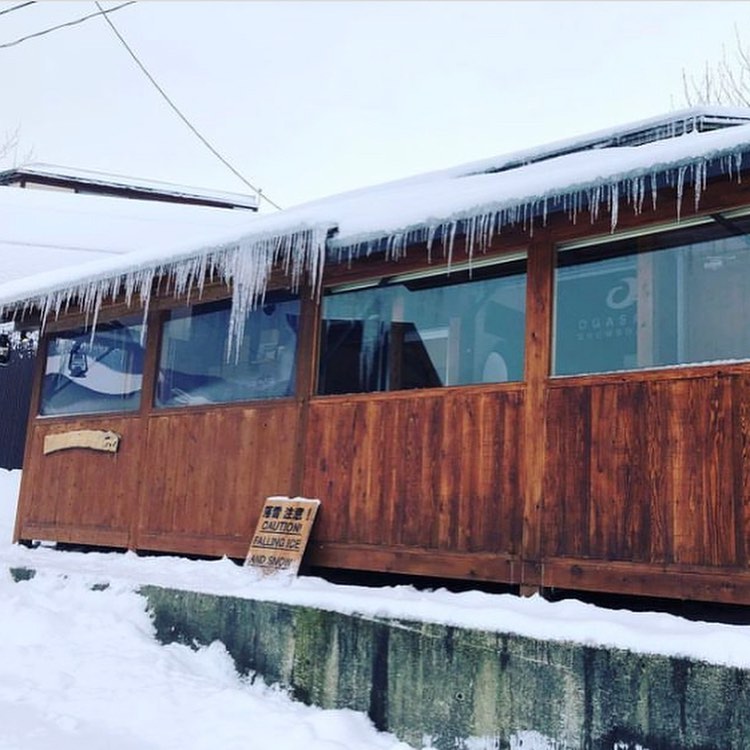 Check out lots of the great cafe options in town in our Guide; https://www.nozawaholidays.com/restaurants-bars/