Best Time Visit Nozawa Japan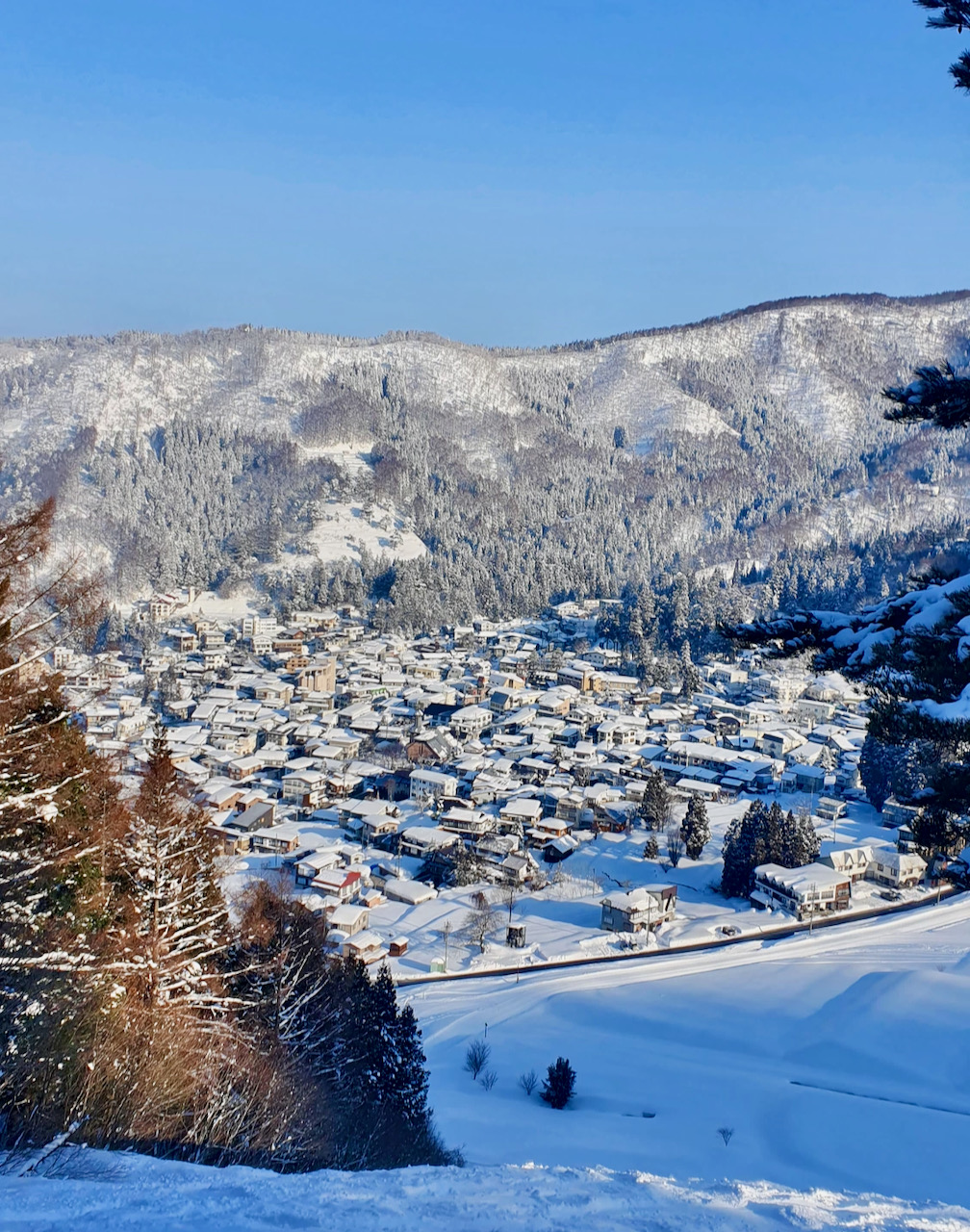 Magnificent day in Nozawa to start the month 
Nozawa Onsen Snow Report 1st of February 2021.
Absolutely stunning morning here with the sun coming out and still fresh snow sitting in the trees and on the slopes. Its a Monday so the slopes are pretty empty and it has been a magnificent morning. The clouds are just starting to roll in again as I type and more snow expected at least for the top from tonight. It may rain down low with the warmer temps but should also turn to snow down here from tomorrow with temps set to plummet through out the day. 
Temp at the top; 4 degrees 
New snow since close; 0 cm 
Base at the top; 270 cm
Snow conditions; Bluebird 
Weather; Sunny start to the day but snow expected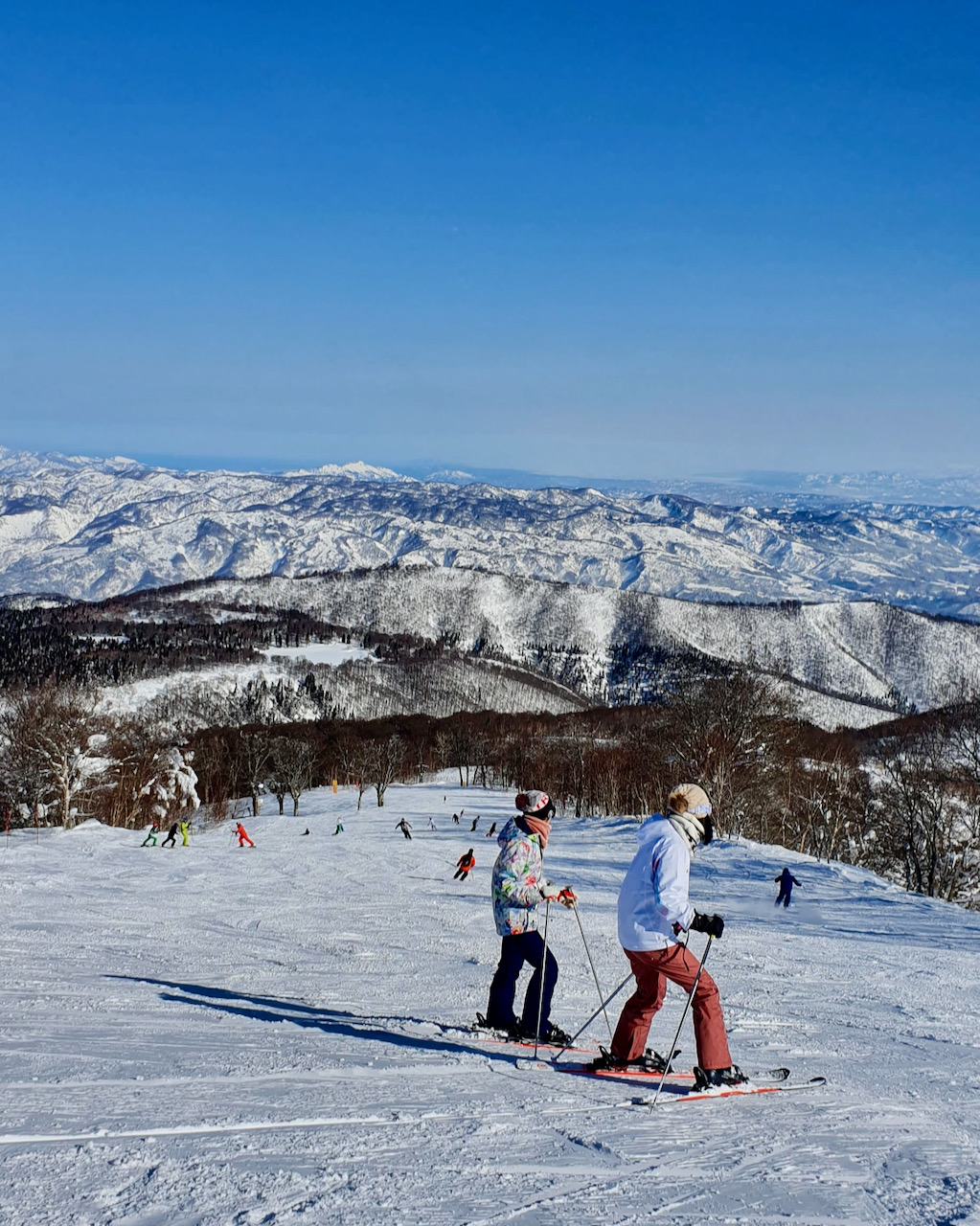 Best Time Visit Nozawa Japan
That's a good question and the answer is there is never a bad time. Most overseas guests come in the Winter months to ski and board and can't blame them. It is a magic time of year as you can see from these photos. From New Years until the first week of Feb is the peak due to all the holidays. So if can come outside that time you will still get incredible snow and less people to share it with.
Here is a link to a month by month account of all things Nozawa https://www.nozawaholidays.com/snow-conditions/
Yesterday was a great day with plenty of fresh snow on offer and lots of fun all over the resort. The forecast is really starting to take shape for February now with snow the next 3 days before a little break and then heavy snow and cold temps from next Sunday. The season is going quick so if keen for some turns come on up if can. 
Stay safe and enjoy the picture show from Nozawa.