Early Season Snow Nozawa
Paradise slope turns in Nozawa 
A few keen folk hiked up Paradise slope yesterday where there was enough fresh snow to have a slide. Even more up top with the resort reporting 40cm up there. Which was enough for the groomers to get in and consolidate a base up there. Great news, means there will be a platform for any new snow to accumulate on. A few little falls expected every few days going forward and temperatures remaining pretty cold. Will be interesting to see if the resort employs the Snow Making facilities to top things up for opening weekend.
Beautiful conditions ahead with plenty of sunshine amongst the snow flurries and light winds. Great for some ski touring or the last hikes before winter takes a firm grip in Nozawa.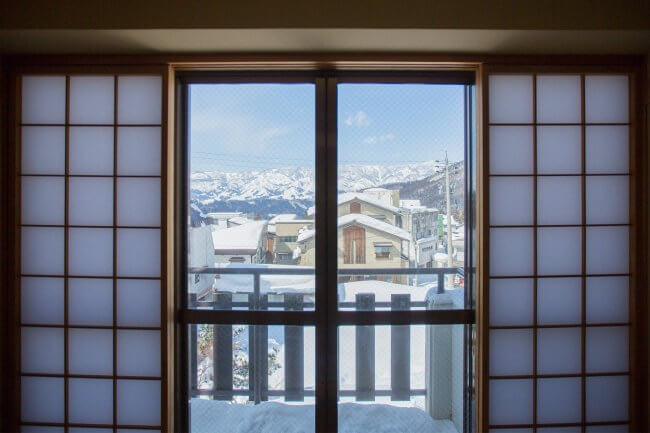 Early Season Snow Nozawa
If keen to come up and check out the early snow there is lots of fantastic Accommodation options available including the most popular Lodge in Nozawa Onsen Villa Nozawa
Here is a link to look and book;  Villa Nozawa Nozawa Onsen Japan
Check out some of the great reviews here too; Villa Nozawa Reviews
It is the number one lodge in Nozawa Onsen and has been for more than a decade. Conveniently located justnoearthe Karasawa lifts and amazing hosts. Come back after a long day on the slopes grab a cold beer from the bar or kids enjoy a hot chocolate and sit by the fire.