Lift Prices Nozawa 2024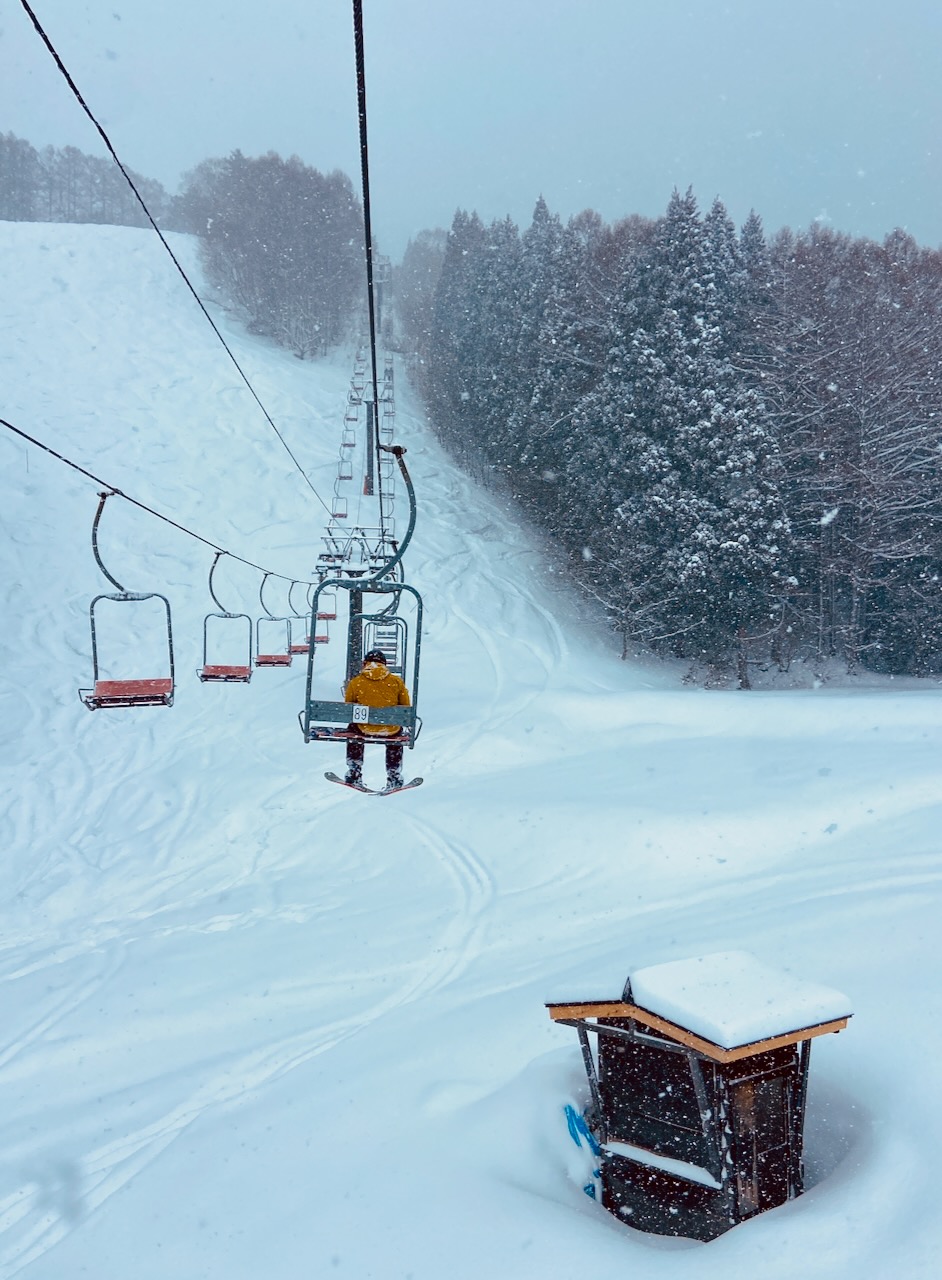 You can't buy happiness but you can buy a lift pass. 
Ski Lift Pass prices for the coming season in Nozawa Onsen have just been released by the resort over the weekend. A slight rise this year of just over 10% across the board.  The most popular 6 day pass will now set you back 35,500 Yen or just over 5,900 Yen a day. 
With current exchange rates for our Australian guests that comes to just under $AUD65 a day. Kids are 21,500 Yen for 6 days or about 3,600 Yen or the equivalent of about $39 a day. Always a hard pill to swallow seeing a price rise but Nozawa does still remain some of the cheapest skiing on the planet. 
Lift Prices Nozawa 2024
After decades of deflation in Japan that saw the prices of everything stand still or decline. The country is finally seeing some inflation and prices of most goods and services are increasing slightly. Last year it was big news when the Lawson Convenience store put the price if its friend chicken up by 10% it was the first price rise from 200 Yen since they started to sell it 36 years ago! 
For more details and to book your lift passes please head to the link below. We look forward to seeing you on the slopes in Nozawa this coming season. https://www.nozawaholidays.com/lift-pass-prices-nozawa-japan/
Lift Prices Nozawa 2024
Japan is often recognized for offering some of the most affordable ski lift passes in the world, especially when compared to other popular skiing destinations in Europe, Australia or North America. This affordability is often attributed to factors like the country's competitive ski industry, government incentives for tourism, and a strong yen-to-local currency exchange rate for international travelers.
While prices can vary from one ski resort to another, here are a few reasons why ski lift passes in Japan might be considered relatively cheap:
Competition: Japan has a high number of ski resorts in a relatively small geographic area. This competition can lead to more reasonable pricing for lift passes as resorts compete for visitors.
Government Support: The Japanese government often promotes winter tourism and skiing as part of its efforts to boost local economies. This support can result in subsidies or incentives that help keep lift pass prices lower.
Exchange Rates: The exchange rate of the Japanese yen to other major currencies can work in favor of international travelers, making the cost of lift passes more affordable when converted from their home currencies.
Local Ski Culture: Skiing and snowboarding are popular recreational activities for locals in Japan. This domestic demand can help keep prices competitive and accessible.
Discounts and Packages: Many ski resorts in Japan offer discounts on lift passes for multi-day purchases, early booking, or when bundled with accommodations. This allows skiers to save money by taking advantage of package deals.
Efficient Operations: Some ski resorts in Japan are known for their efficient operations, which can help minimize costs and keep prices down.
Off-Peak Deals: Some resorts offer discounted lift passes during off-peak times to attract visitors when slopes are less crowded.