May Ski Nozawa Japan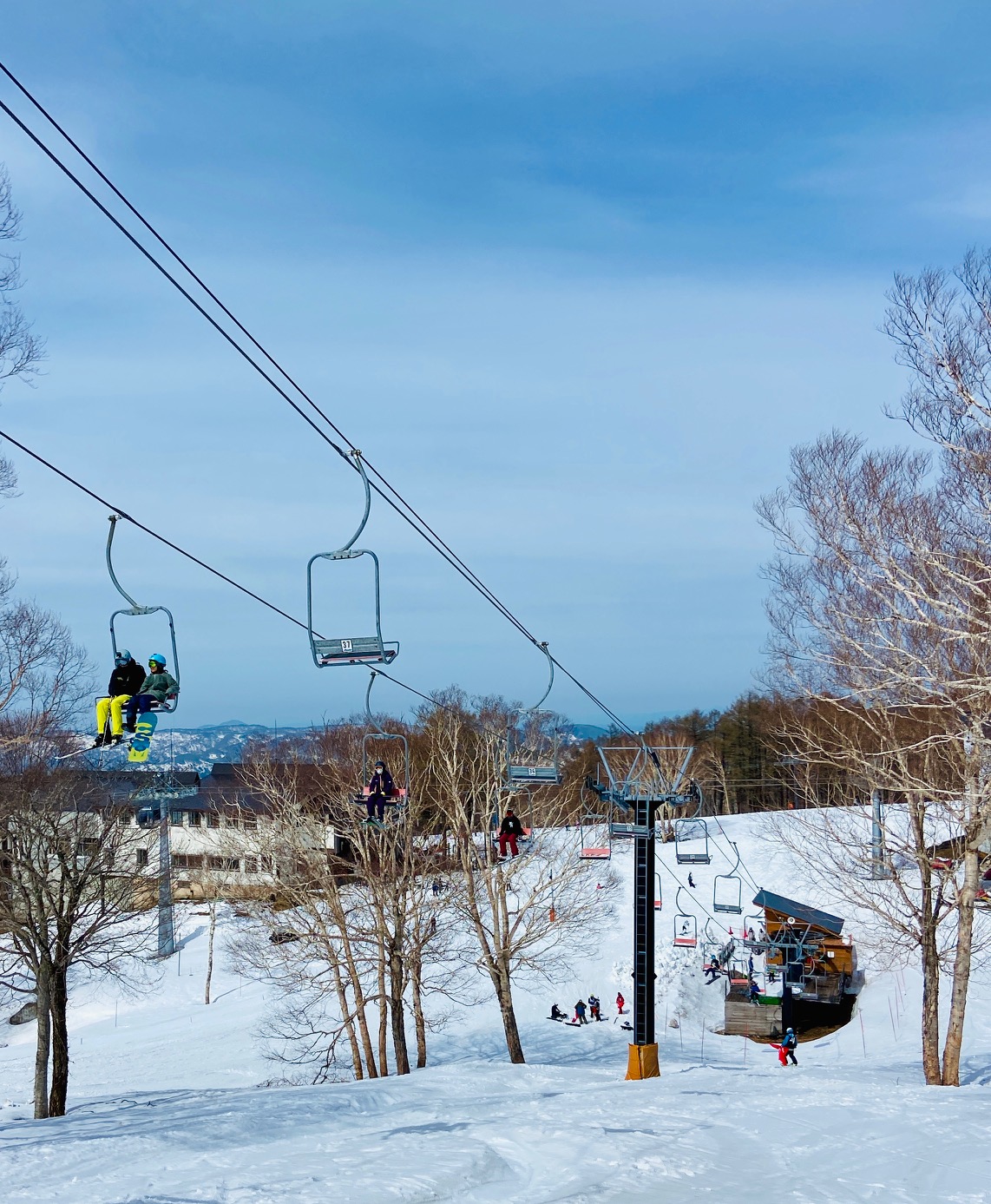 Welcome to Nozawa Golden Week 
Beautiful start to the holidays today with plenty of sunshine in Nozawa, We even got a few centimetres of snow up top overnight. A good amount of people enjoying the outdoors up on the slopes and around town. Even a bit of a lift line up the top at Yamabiko, have not seen that  for a while. All the lifts up top operational with the Skyline connector, Uenotaira and Paradise lifts also rolling today. The snow is naturally slushy and slow on the flats but there are pockets of fun to be enjoyed including the natural half pipes up top. 
May Ski Nozawa Japan
Temps at a respectable 7 degrees above up at Yamabiko and warmer in town but still that cool breeze. Will remain nice and cool until Wednesday the 4th, Good amounts of sunshine and we may even see some more light snow up top tomorrow. Always a bit of a buzz to see any snow fall at this time of year. All the shops snd restaurants open in town so come on up and enjoy the holiday vibes. Who misses the Nozawa food and what is your favourite?If looking for a good meal these holidays please check out our Food and Drink Guide here; https://www.nozawaholidays.com/restaurants-bars/
115cm of base remains so we will easily make it thru the last week of the season with lifts set to close Next Sunday the 8th of May. Was up there with a few locals this morning and a few of them said had ridden the mountain a massive 120 days this season. Making the most of the season pass. Have a great holiday everyone stay safe and enjoy.