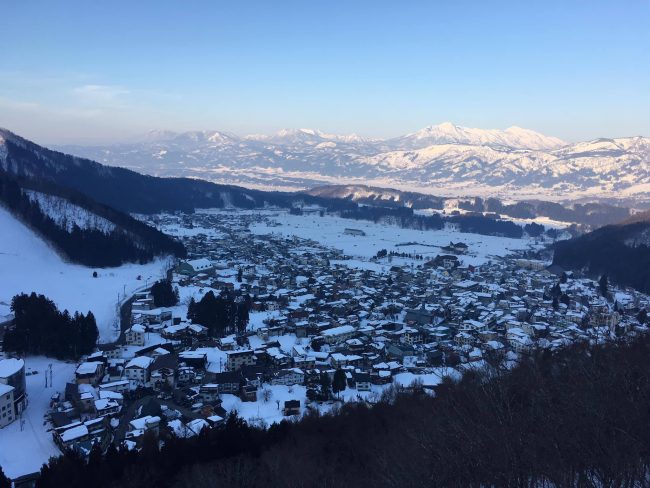 Nozawa Onsen Snow Report 24th February 2019
What an amazing day we find ourselves enjoying again today! We might not have had the snow we would of late but it's hard to complain on a day like today. The sun is shining brightly over Mount Kenashi and Nozawa Onsen. This should continue throughout the day.
There is perhaps a tiny dusting on the cards for tomorrow night. Beyond that, the most promising return of winter looks to be Thursday. There's a handful of snow predicted to fall late Thursday and we all know what happens when they forecast a bit – we get lots. Let's not get ahead of ourselves though. The weather has a habit of changing. What we can see is that temperatures look set to plummet from Tuesday onwards. This is clearly a good sign for those of us hoping for snow.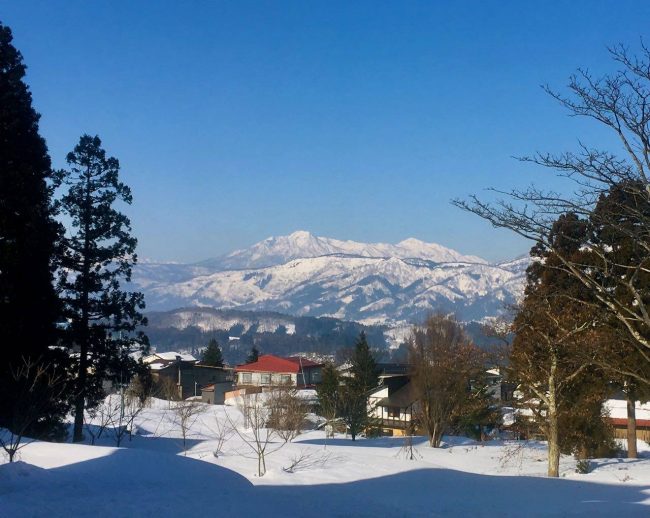 We'll just have to wait and see what comes. What's the official word from the top of the mountain?
At 10:15 am;
Temp at the top; 5C
New snow since close;  0cm
Base at the top; 270 cm
Weather; sunny
The current balmy temps are set to drop but right now it's got us thinking about spring skiing. There are many who will tell you March and April are the best times to be sliding down Mount Kenashi. In fact, all things going according to plan, the top of the resort will stay open right up until the end of Golden Week.