Nozawa Onsen Spring Snow Report, 11th of March 2019
What a crazy week last week was. That day of 60 centimetres-plus really set us up for the rest of the season. Up top, the base remains a very healthy 290cm and it looks as though there's more to come. Down in the village and the lower runs, however, it might not quite be cool enough. The forecast for the week to come suggests that we'll see a good amount of fresh snow on the top runs but rain lower down.
So there's really only one thing to do with the above information in hand – get to the top of the mountain! The official mountain report tells us there is a bit of light snow at the Yamabiko area right now. That is set to get slightly heavier and bring the summit a large handful this morning. Same goes for tomorrow night and throughout Wednesday. Friday night looks most likely to yield something more serious but it's too far out to tell at this stage.
As mentioned, it's going to look a little gloomier at village level. Don't look out the window, see rain and get disheartened. There's a whole lot of fun to be had at the top of Mount Kenashi.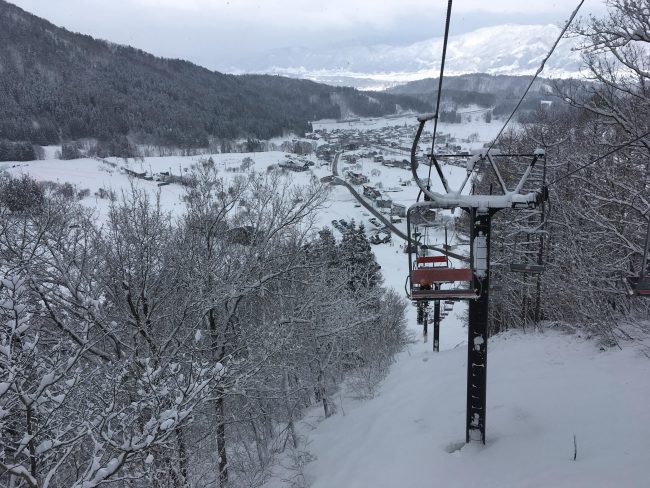 The official word from the mountain?
At 7:15 am;
Temp at the top; 0C
New snow since close;  0cm
Base at the top; 290cm
Weather; light snow
While we're here, ladies and gents, if you or anyone you know fancies a bit of a tree change in Nozawa Onsen, be sure to check out our Green Season long-stay deals. Sure, it's a little quieter than the ski season, but many people will tell you there's more to do in summer than winter in Nozawa.
So we've put together a deal that means spending a month in Nozawa Onsen over the Green Season is cheaper than renting at home!