Resorts Open Early Japan
Harvesting the Veggies in Nozawa before they end up in the cool room. 
We have had some beautiful sunny days lately and as always helpful with getting work done before the season starts. Conditions look set to change from tomorrow afternoon with a West/ North West wind change dropping temps by over 10 degrees and taking the freezing level down. 
Resorts Open Early Japan
Rain up top will turn to snow and a decent fall forecast for Friday night. Not sure it will be enough to get the lifts turning but with cold temps they can no doubt get the snow making happening too. Stay tuned it is early days.  
Resorts currently open in the area include
Karuizawa
Yokoteyama
Tateyama but no lifts need to hike
Local farmers are busy getting the last of the crops in to enjoy over the winter months. Meanwhile up at nearby Tateyama at over 2300 meter above sea level they have already being laying a few early turns in some nice conditions.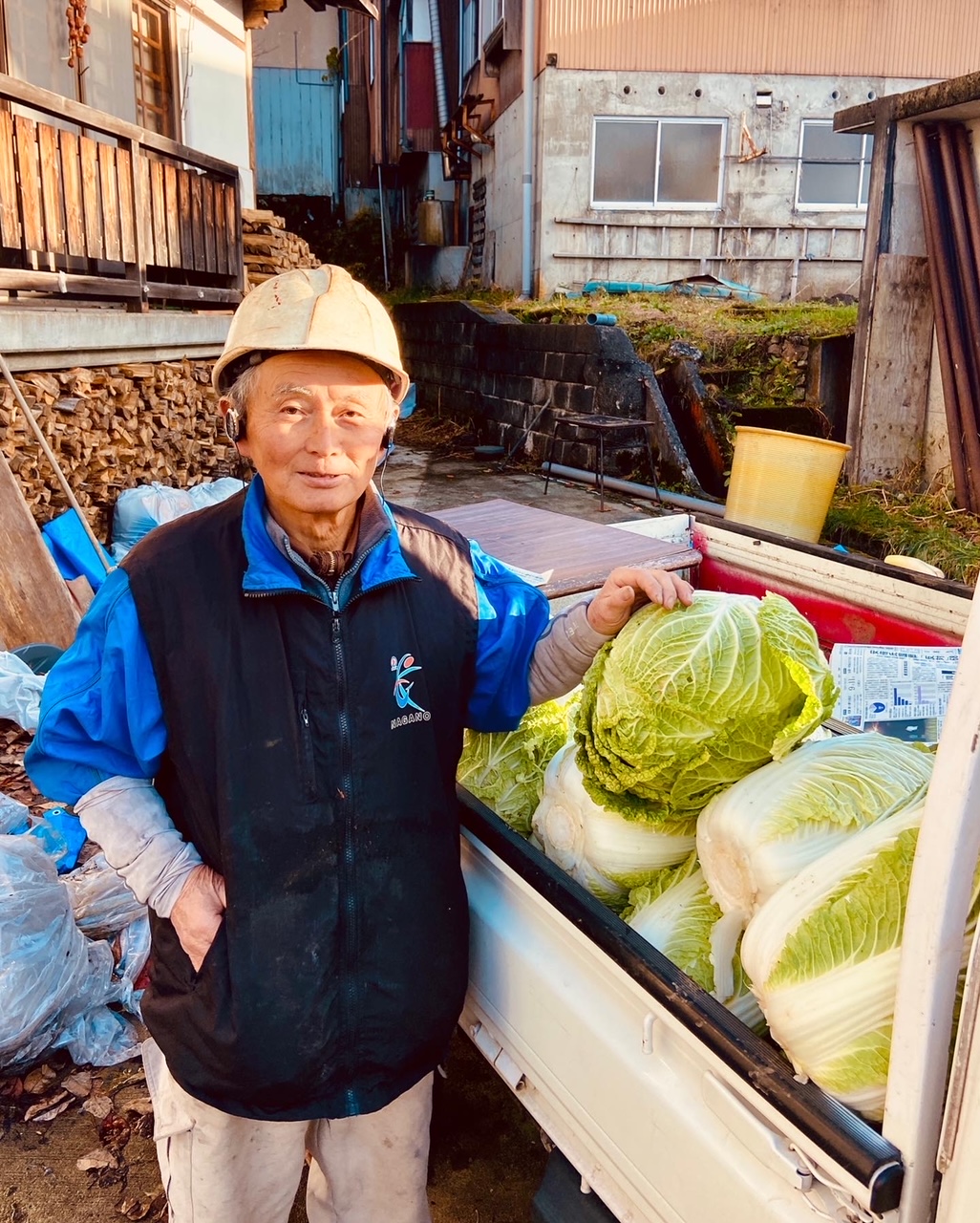 Always an amazing place if happy to earn your turns as no chair lifts up there. More on Tateyama area here; Tateyama Ski Region
Photo at Mt Oyama at 3000m by akirakanno_ Two days ago Arigatou