Season Pass Discount Nozawa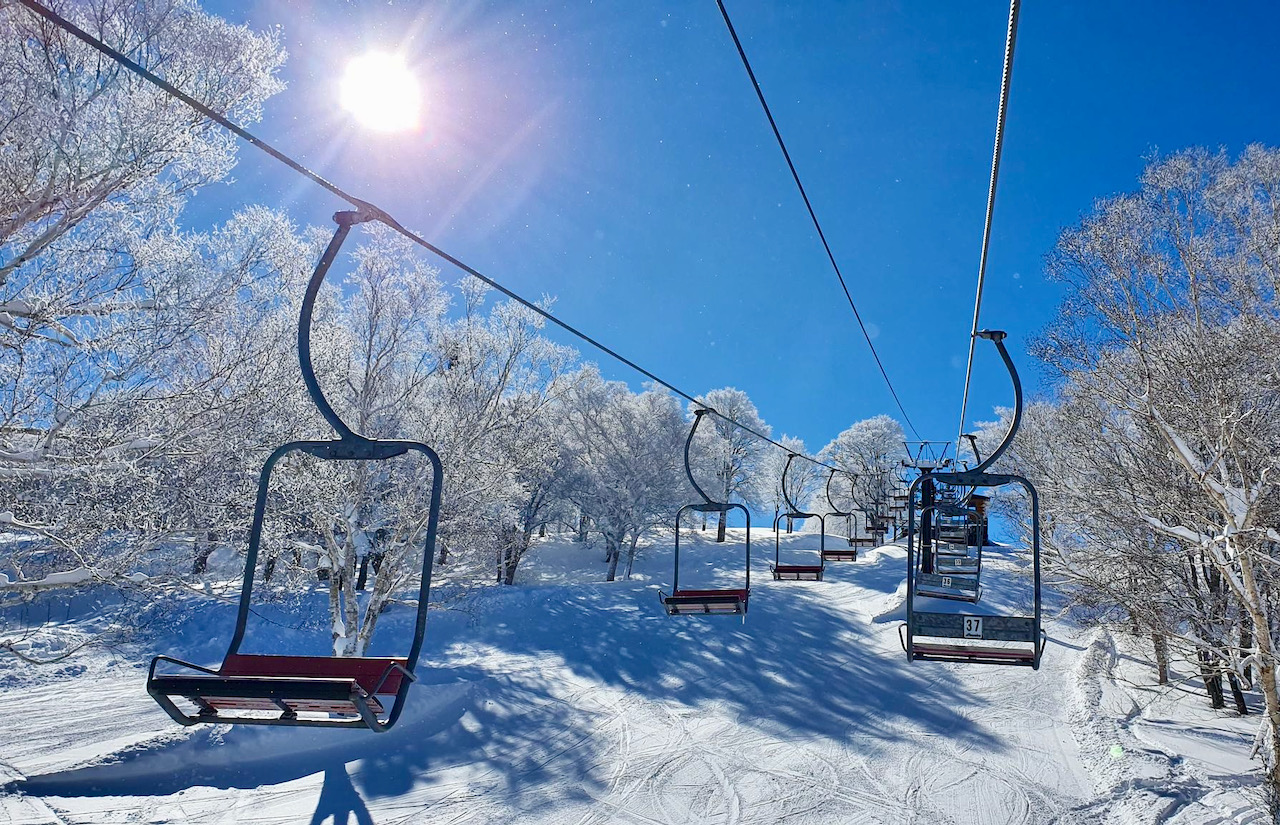 Season Passes going on Sale for Nozawa 
Seems to be some good news starting to sprout around the place. Think it may be a little too early for all our overseas guests to count their snow flakes yet but let's hope we can get you back here soon. For all our Japan based guests you will be glad to know the Nozawa Onsen Ski Resort Season Passes are going on Sale and can get up to 10,000 Yen off if order one during the month of October. 
Adults normally 68,000 Yen down to 58,000 Yen 
Kids normally 38,000 Yen down to 33,000 Yen 
Seniors normally 55,000 Yen down to 47,000 Yen 
Includes the refundable 500 yen for the IC Card. You need to send all your documentation and money in with plenty of time so if keen head to the site in early October; https://nozawaski.com/winter/lift_price/seasonticket/
If you manage to ski at least 60 days of the season that works out at less than 1000 Yen a day! 
For anyone keen to base them selves in Nozawa for the season we are doing some amazing deals to stay the whole season too. Here are some examples of deals you could grab if keen to experience a ski season in Nozawa 
Season Pass Discount Nozawa
A Room at Villa Nozawa from just 225,000 a month – Sleeps 2
A Two Bedroom Apartment at Nozawa Central from just 675,000 a month – Sleeps 4 
Your own House like Nozawa Cottage from just 975,000 a month – Sleeps 8 
A whole Ski Lodge like Lodge Nagano from just 1,500,000 Yen a month – Sleeps 30
Check them out on the site here and get in touch with team@nozawagholidays.com to book 
https://www.nozawaholidays.com/properties/
Consider escaping Tokyo and spending your winter Working and home schooling from your own Ski abode!