Travel Australia Japan Ski
Keen to get back on the Slopes?
You are not the only one! This shot from Nozawa I am guessing in the 60's. It was a popular place even back then and there were a lot less slopes to choose from than there are now. So the skiers were more concentrated. 
When I first started to ski in Nozawa 30 years ago we didn't even have the Yamabiko area so it was a big thing when the resort opened that up and put in the Nagasaka Gondola.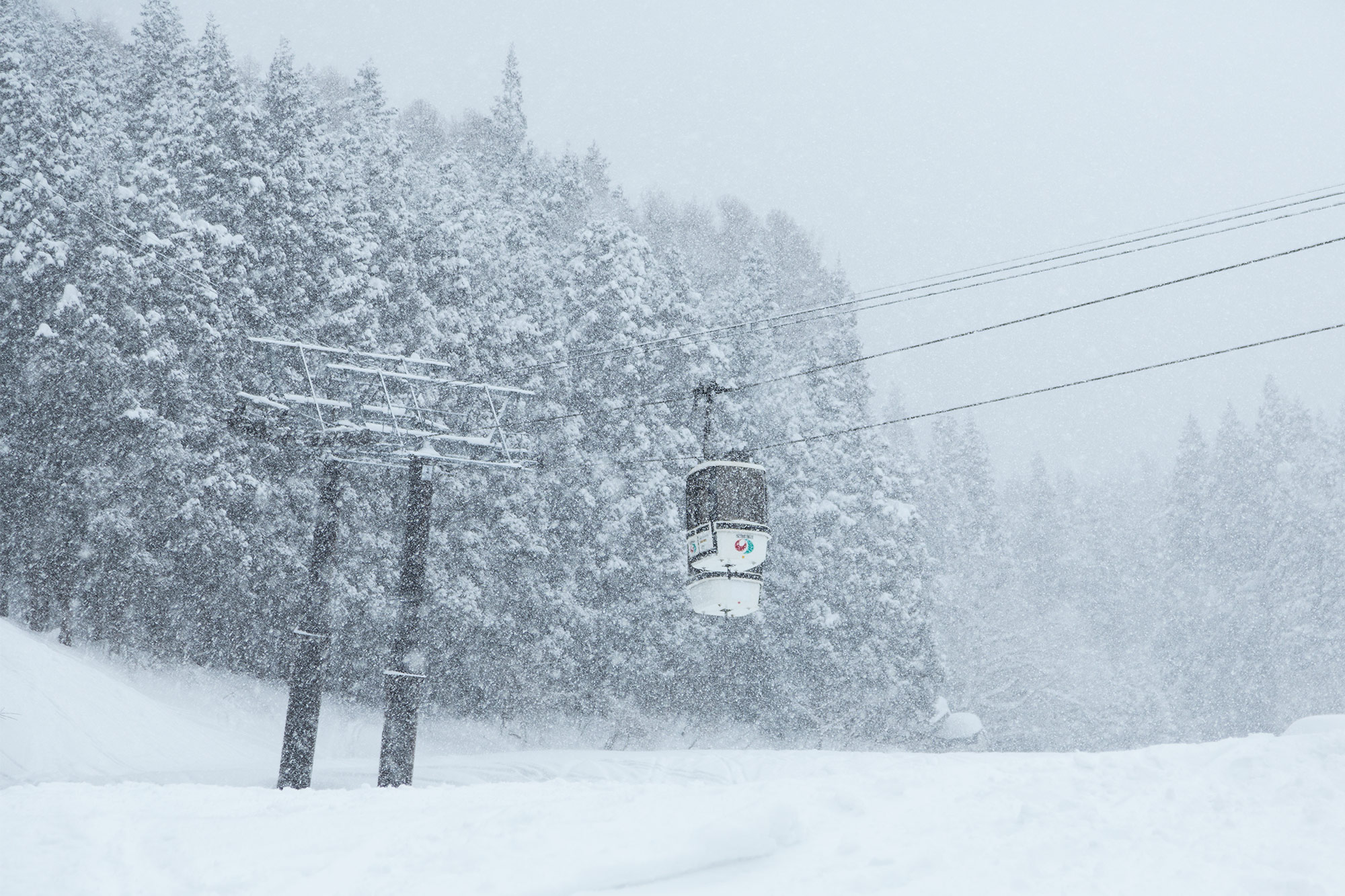 Some promising news for our friends in Australia coming out the last few days too and looks like they could be able to Travel Internationally again by November. Of course still a lot of things need to happen but great news that it is heading in the right direction. Japan currently requires fully-vaccinated travellers to self-isolate for 10 days on arrival and return a negative test before they can move around freely. This may also ease over the coming months so stay tuned. We hope to see you on the slopes in Nozawa when can. 
You can finally go overseas starting in November Deal for International Travel from Australia .
Who can guess which slope this is? 
Head to the site to refresh yourself on all things Nozawa ; https://www.nozawaholidays.com
Photo from Seiji Suzuki san Arigatou