Best Holiday Experience Japan
Green Season Nozawa Onsen – Check it out in this little video 
Summer Time in Nozawa Onsen can be pretty amazing with such a diversity of things to see and do it is a great place to visit year round. 
The village and surrounding mountains come alive with outdoor activities, festivals and farming. Hiking, Mountain Biking, Yoga, Paddling, and so much more. End your day with a soothing soak in one of our 13 free Onsens, then enjoy some amazing food picked fresh from the farm and served at one of our 30 plus restaurants in the village.
Best Holiday Experience Japan
Nozawa Holidays is doing great deals on Accommodation in Nozawa over the Summer months less than half price at lodgings like Villa Nozawa and Nozawa Gondola Apartments. Anyone in Tokyo wanting a tree change we hope to see you soon. 
All this and Accommodation is at least half price of Winter. Check out some great option on the site
https://www.nozawaholidays.com/summer-nozawa-green-season/
Please drop us a mail to team@nozawaholidays.com to book or call Mariko san on 08039257425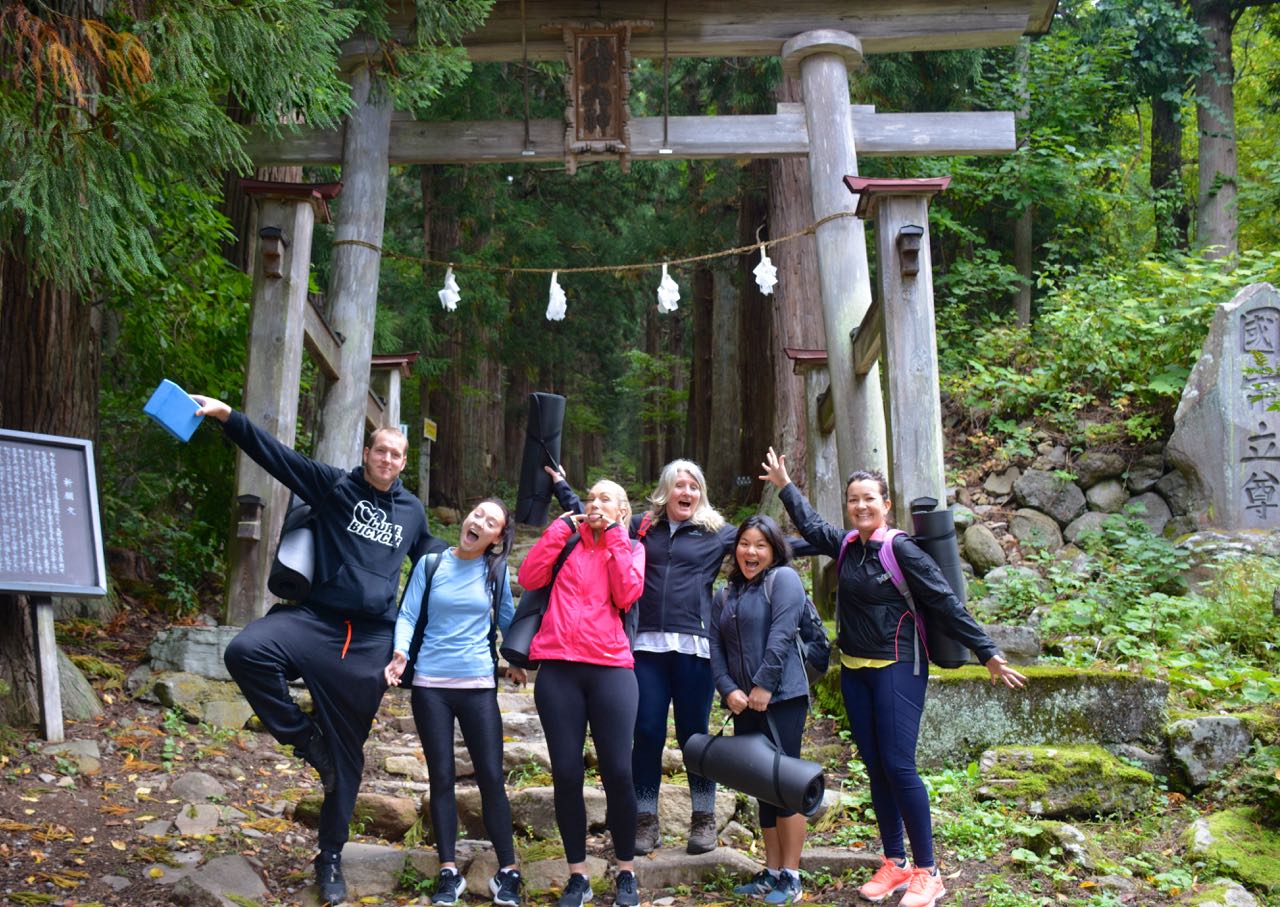 Nozawa Onsen is already firmly on the radar for many people in Winter for the ski season, but it is also an amazing place to visit and enjoy in Summer during the Green Season.
Summer Green Season Nozawa Onsen  Japan – Awesome Summer Experiences
More Adventurous 
Mountain Biking
Hiking, Trekking & Trail Running
The Shin-Etsu Long Trail Hike
Yoga & Meditation Retreats
White Water Rafting, SUP & Kayaking
Golf Holidays
Soccer, Tennis & Summer Skiing
Relaxing in an Onsen
Some less strenuous pursuits
Festivals
Cooking Classes
Music Camps
Artist & Writers Retreats
Aikido & Judo Camps
The Snow Monkeys Experience
Temples, Sake Factories & Art Galleries
Roaming the village streets, the markets and the amazing Japanese cuisine