Last Snow Next Snow Nozawa Japan
Last of the snow up top in Nozawa 
Definitely warming up in Nozawa and Summer is just a few days away. We have even seen some 30 degree days down in the village. As always it has stayed cooler up top but the last of the snow is now melting and making its way to the mountain streams. A few guys headed up for no doubt the last turns in Nozawa this year can check out the video here.  
The good news is only 6 months until the next winter snow arrives! There has also been talk that international travel  will return by the end of the year. Maybe even earlier between Japan and Australia. Read on for more details 
International Flights Returning Timetable
Last Snow Next Snow Nozawa Japan
The Nozawa Onsen Ski Resort will open as early as late November if there is enough snow. Lately it has been between 1st of December and mid December on average for opening. Some years we can get a ridiculous amount of snow early on if luck but in general it is a building phase.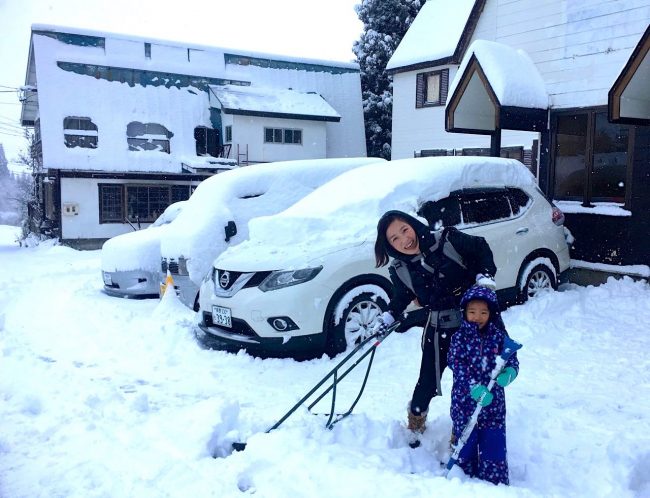 Check out more on each month of the season in Nozawa here in our Daily Nozawa Snow Reports. This one from 2016 when we got 3 meters of fresh snow in 3 days December to Remember Nozawa Onsen