Nozawa Onsen Rich History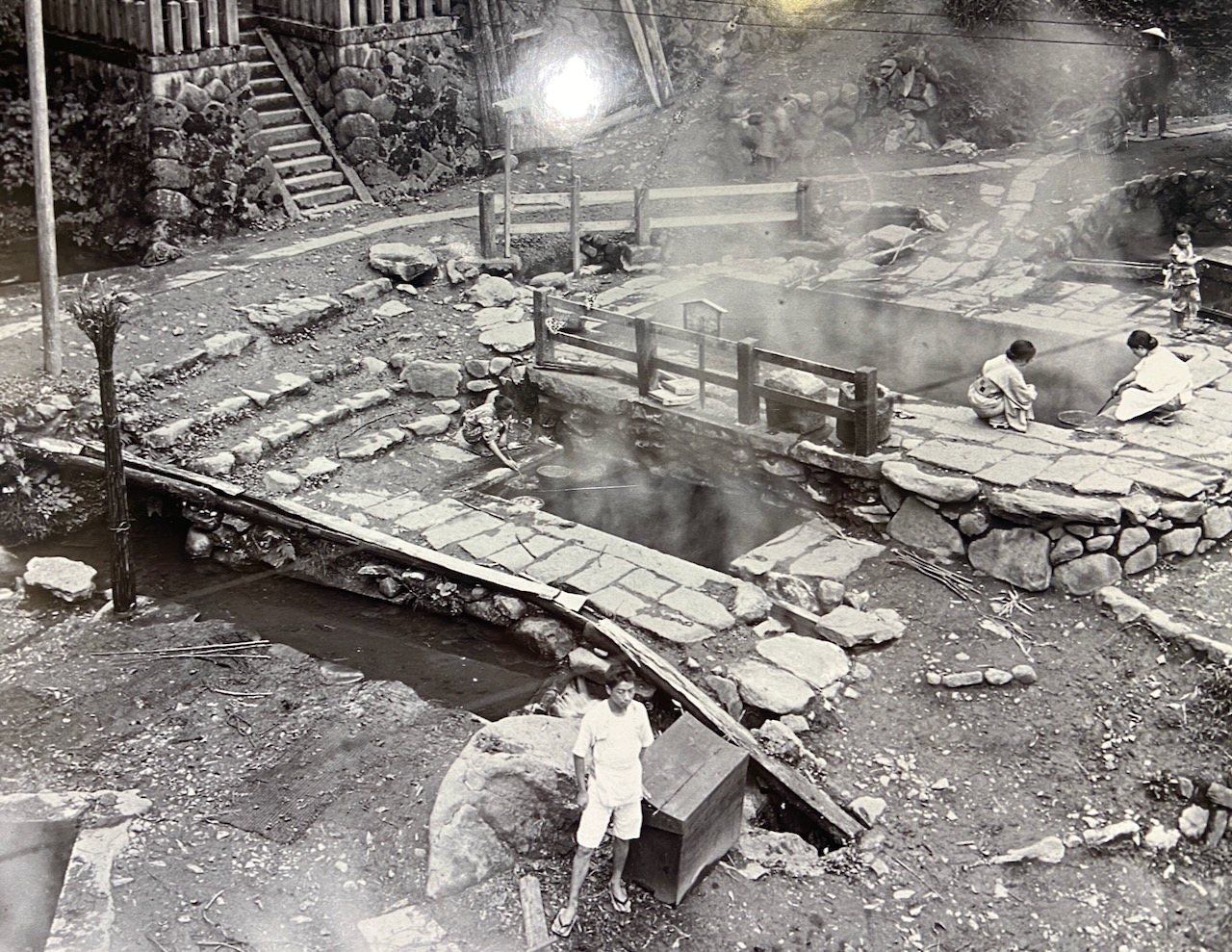 Throwback Thursday to the Ogama the Cooking Onsen in Nozawa.
If you have been to Nozawa no doubt you have walked around this area known as Ogama and soaked in the atmosphere. Now imagine back to the early 1900's and what it was like then. 
Still an amazing location and still locals cooking up fresh vegetables in the boiling hot spring waters. Since those days it has been renovated and a fence put around it. Probably a good thing as if you dipped your toe in unknowingly, you could end up with some boiled extremities. 
Who enjoys walking around this area when you visit Nozawa?