Olympics Japan Nozawa Onsen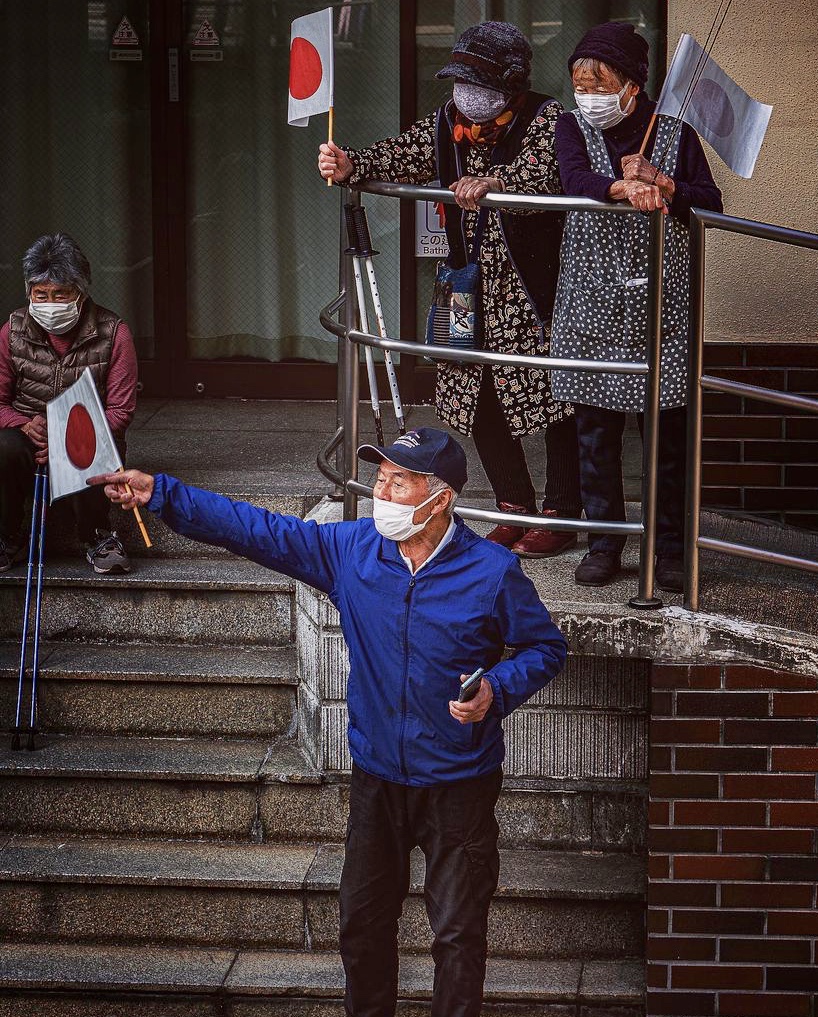 Olympics have begun in Japan 
It has been a rough old road to the hosting of the 32nd Olympiad in Japan but it opened last night with a grand ceremony in Tokyo. Want them or not they are on and we really wish all the Athletes from around the world the very best. 
This shot from the Main Street of Nozawa when the Olympic Torch Run graced our streets. 
Olympics Japan Nozawa Onsen
Nozawa has a long Winter Olympic history and we had a great event here in 1998 when we hosted the Biathlon and many athletes from across the globe. It was a great vibe in the village and we were all honoured to be a part of it. 
If keen to get out of the Capital at this time, Nozawa is a great rural destination to explore. Check out the Ski Museum while here and get a feeling of the Winter games. 
Japanese Summer Experiences
Nozawa is more known for its Winter Pursuits but it is also an amazing place to explore in Summer and lots to see and do. High action sports or just take it easy and relax. Take in the views and enjoy the amazing food.
Some of the great activities to explore include:
Hiking including the 80km Shin-Etsu Trail
Mountain Biking
Kayaking, SUP and White Water Rafting
Yoga and Meditation
Golf, Tennis, Soccer
Relaxing in an Onsen
Here is a link got more info on Nozawa over Summer so come on up and not just watch Sport but get involved!
Good luck to everyone involved in the Games and stay safe. 
Photo @viiistor Arigatou Gozaimasu 
More on the Olympics with a piece we did before they were postponed from 2020