Summer Activities Nozawa Japan
The last month of Summer 
August is here and it is officially the last month of Summer. The rainy season has passed and now is the best time to enjoy all the Summer activities Nozawa and the surrounding areas have to offer. 
 – Hiking the trails around Nozawa and further afield to some impressive Mountain Peaks 
Mountain Biking, the Gondola is open to drop you to the top and cruise down the trails

 

Swimming, Paddling, or just admiring all the lakes, streams and rivers in the area. Canyoning too

 

Summer sports like Golf, Tennis, Soccer, Gate ball, Summer skiing and more

 

We have Yoga and Hiking Retreats coming up from September too as things start to cool

 
Head to the link for more details and to book; https://www.nozawaholidays.com/summer-nozawa-green-season/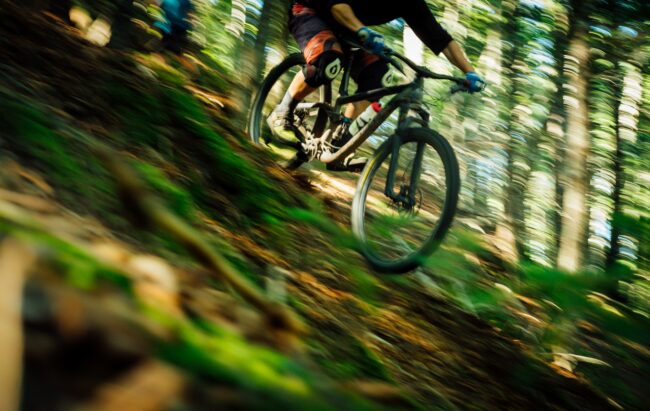 Summer Activities Nozawa Japan
The good news is it also means just 4 months until the snow begins to fall and Winter is upon us. If you have not booked yet please email team@nozawaholidays.com as peak times are becoming full. 
In other good news the Nozawa Ski Club reached their goal of over 10 million yen. A big Arigatou to everyone that donated it will mean a brighter future for young ski racers in the Village and a 100 Year old club can continue to flourish. Fingers crossed we see another Olympic Skier from Nozawa again soon.