Specials Spring Skiing Japan
Here comes the Sun do do do… 
It doesn't get much better than it was yesterday in Nozawa. After days of dumping snow the sun came out and it was a glorious bluebird day. Conditions were perfect and the lucky ones on the slopes had smiles from ear to ear. 
For today no fresh snow to report overnight and base is sitting at a lovely 450cm this morning with temps at -6 degrees up top. A  bit of cloud about but the sun is trying to break thru and think will soon for another clear day. There is a lot of snow about from the last big system and will be unstable off piste so please be very careful.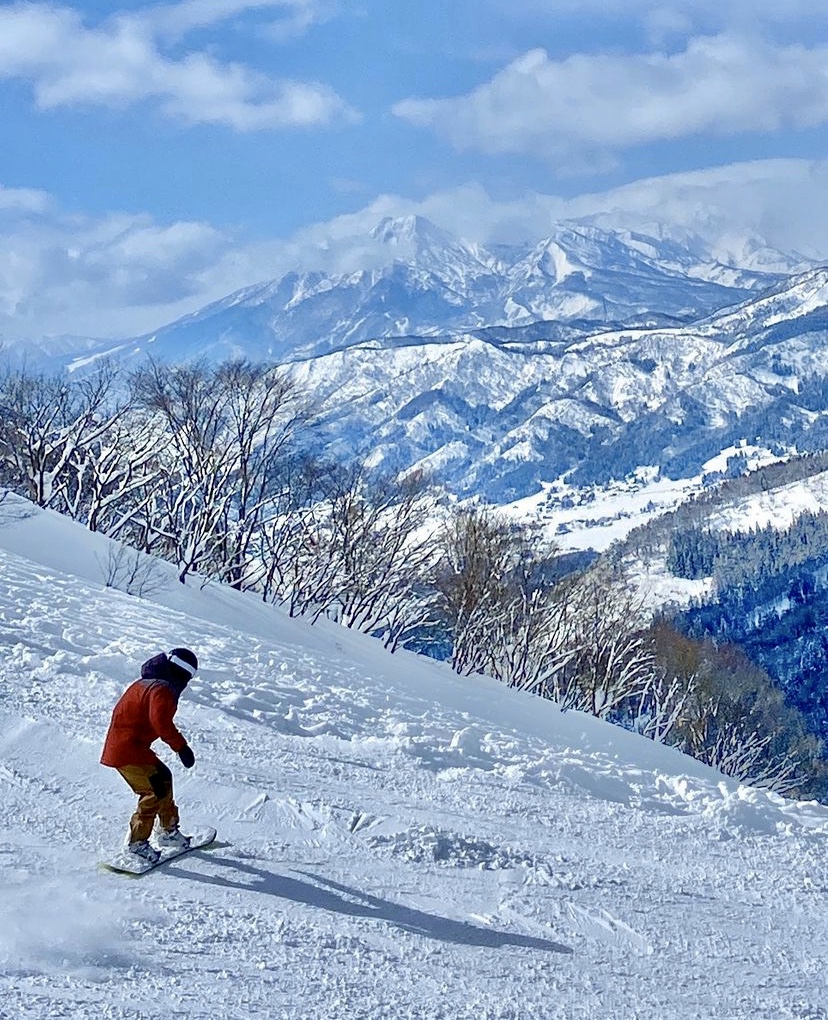 Looking at the forecast and we can expect maybe 20cm on Tuesday Night otherwise not a lot there at this stage. Freezing level also bumping up a bit for the first time in a while. It has been flat lining for a good while now. Just a few days until March and one of our favourite times of year. With all this snow about it is going to be a fun Spring time ahead. If deciding on when to visit Nozawa have a little look at our month by month guide here; https://www.nozawaholidays.com/snow-conditions/
If have any questions feel free to shoot us a message on team@nozawaholidays.com 
Anyway shaping up to be another picture perfect day on the slopes. Pretty quiet out there so if lucky enough to be here have a great day. 
Beautiful Photos @yuyu_village Arigatou Gozaimasu.