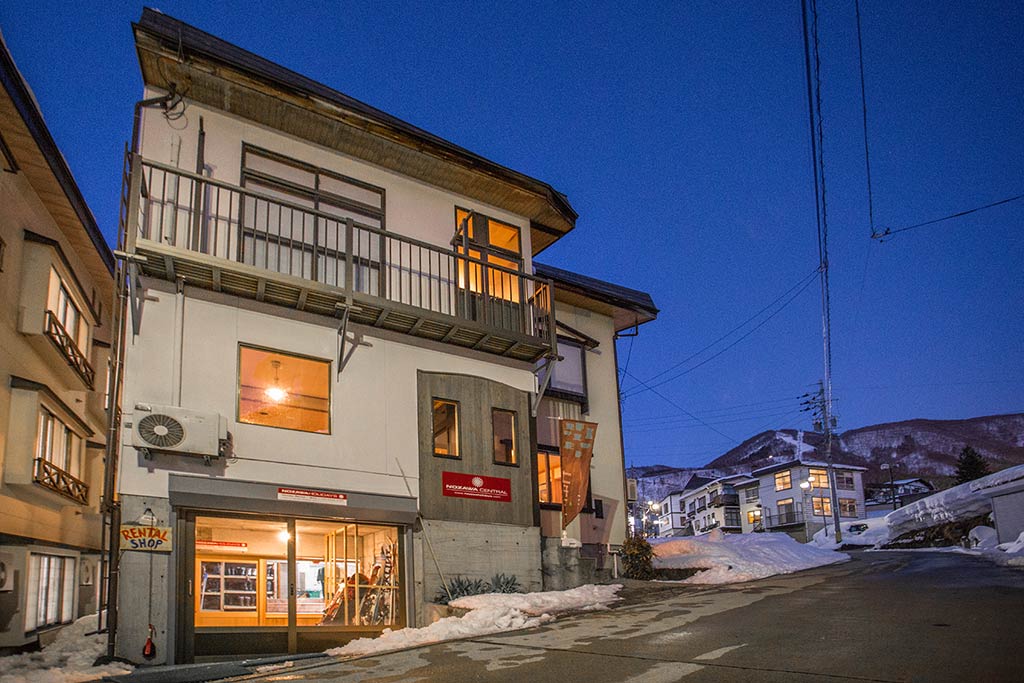 Best Rental Shop Nozawa
Nozawa gets a lot of snow and has some varied conditions. You want to have the right equipment to suit the day and the week you are here. It is a pain to lug all your gear half way across the world and the equipment is always changing. Ride the latest gear and get expert advice from our team at Nozawa Central Rentals.
One of the biggest and widest range in Nozawa Onsen. Click here to look and book; Best Rental Nozawa Onsen
Check out todays Snow aReport here in Nozawa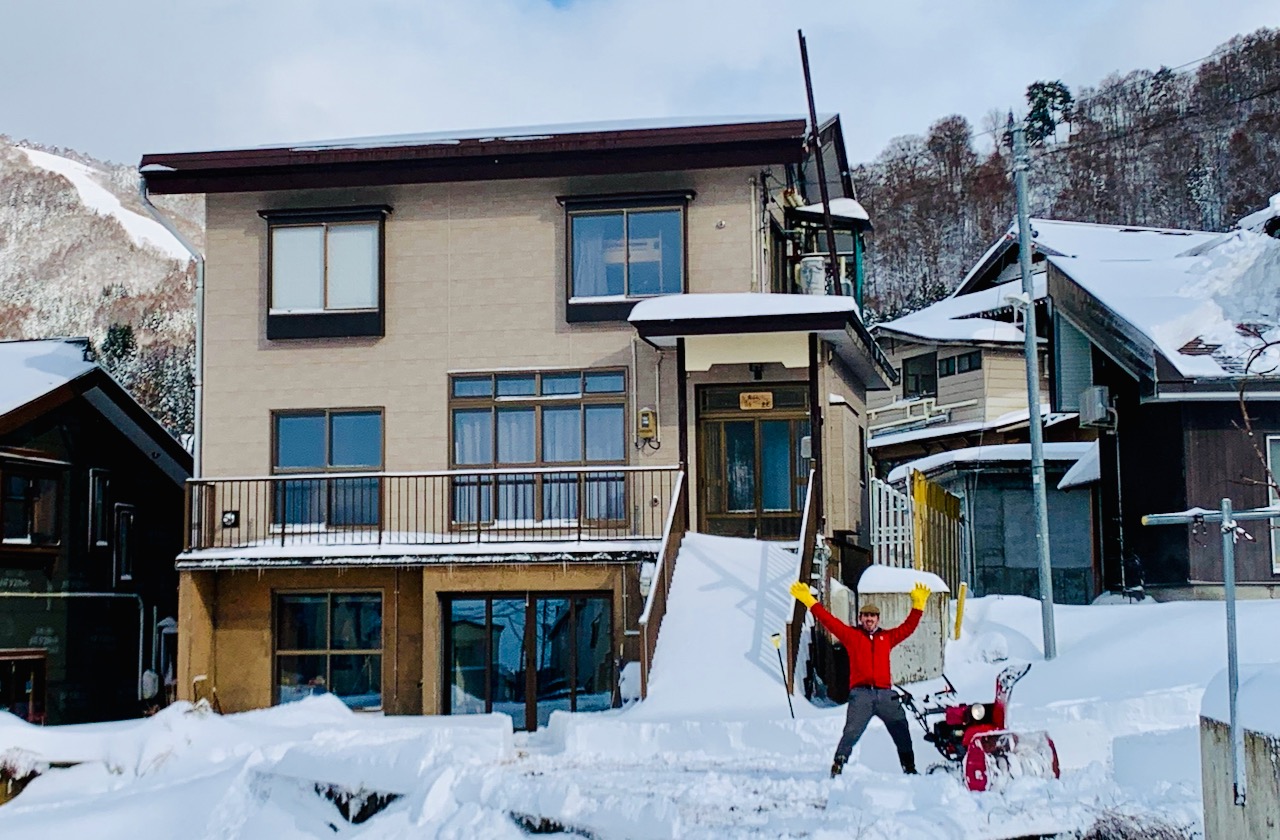 Forget about the Magic Foot, how about a Magic Meter! 
As was forecast we thought this dump of fresh snow in Nozawa was going to be big but not this big. The resort reporting a massive 93cm of snow falling up at Yamabiko since yesterday afternoon. It started heavy last night down in town and just kept going. Very windy conditions so is getting blown around a lot but the protected corners will be delivering some amazing powder for the brave. 
The base has tripled overnight to a beautiful 120cm up top now. Even down in town it is knee deep and the sound of the snow blowers was running hot early this morning. The good news is it is still dumping now and should continue to fall all day, then another whopping 50cm expected tomorrow. Winds also expected to ease so the next few days should be epic. If you can get here come on up we are wide open for availability and there is buckets more snow to come. Head to the Nozawaholidays.com site Here is a link to check availability and make a booking; https://www.nozawaholidays.com/availability/
Best Rental Shop Nozawa
We are greatly missing all our overseas guests this season and hope these images are not too painful. Please enjoy them and we hope to see you as soon as possible in Nozawa. It will happen and a Magic Meter wow, that just happened in Nozawa. Stay safe and here is to a great season ahead.