Best Ski Rental Nozawa Japan
Busy Sunny Weekend in Nozawa 
Nozawa Onsen Snow Report 13th of February 2021.
Plenty of people about this weekend, probably the busiest has been this season with the long weekend skiers and boarders arriving in town. Some great weather to greet them, almost too good and getting a little warm up there in the sunshine. Still fun conditions on the groomers and a great day to enjoy a cold beer on the slopes at Buna or one of the fine eateries up there. 
Temp at the top; 10 degrees  
New snow since close; 0 cm 
Base at the top; 290 cm
Snow conditions; Good early and will be a bit spring like in places 
Weather; Sun shiny day 
Best Ski Rental Nozawa Japan
Without all our lovely overseas guests that would normally be here for Chinese New Year it is still not crazy and not too many lift lines except maybe the usual bottle necks. Dont forget tomorrow is Valentines day and in Japan that means the ladies give the guys chocolates. Always a good day and gents return the favour for White Day on the 14th of March. 
Anyway a White and Blue kind of day today in Nozawa, have a great day if up here and if want to try some different skis and boards to suit the conditions drop in and see the guys at Nozawa Central rentals . They will sort you out https://www.nozawaholidays.com/ski-gear-clothing-hire/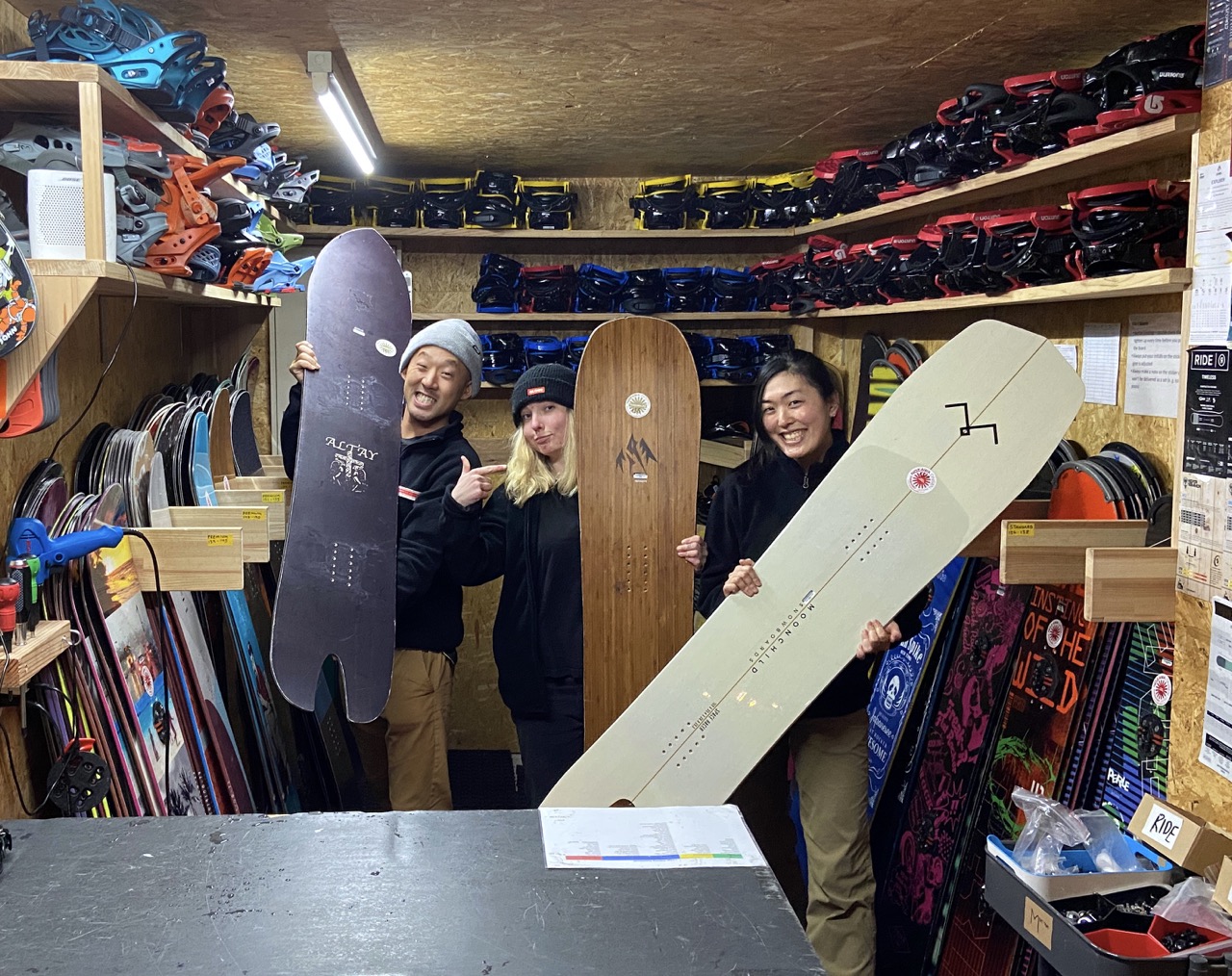 Stay safe and have a great long weekend
#beautifulday #nozawaonsen #nozawaholidays #bluebird #japow #nozawa #skijapan #travelphotography #nagano #traditionalvillage #skiing #snowboarding #nozawaonsenjapan🇯🇵