Ski Instructor Jobs Japan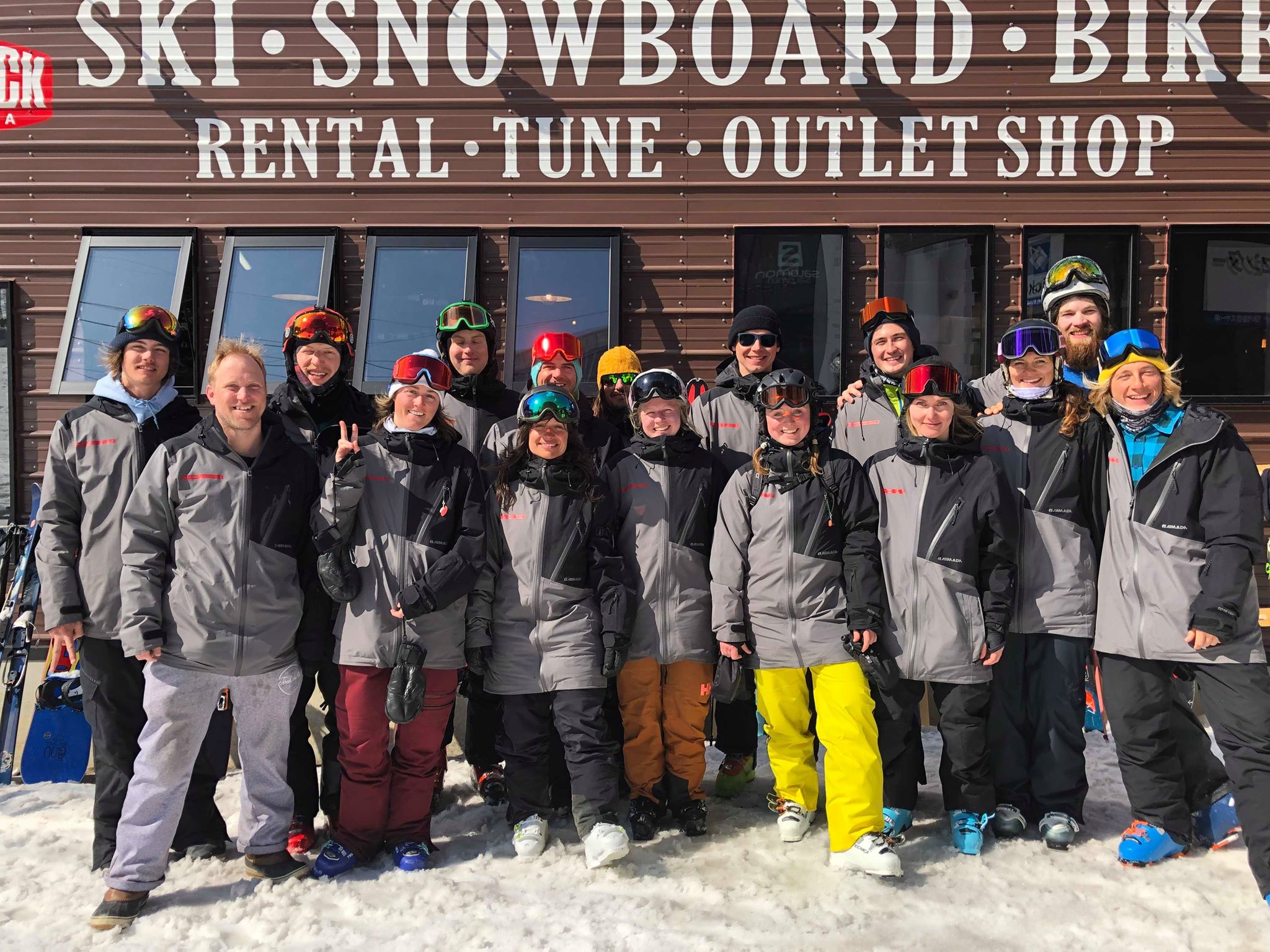 Ever dreamed of being a Ski or Snowboard Instructor in Japan
Work in Nozawa Onsen for this coming Snow season or longer
We have still got a few spots left for the coming winter in the amazing Nozawa Holidays Team.
So if you are stuck in the daily grind may be time to look at a Ski Change and move the the beautiful village of Nozawa Onsen. A fantastic opportunity for some one with a passion for teaching others how to ski or board and a passion to live the snow life and become part of not just a great team but an amazing community. We need some more Instructors for the ski season from mid December to mid March.
Ski Instructor Jobs Japan
Need to be qualified and an experienced Instructor in either skiing or snowboarding or better still both.
If aged between 20 and 30 can get a Working Holiday Visa fro many countries. Check with your Japanese embassy
If older no problem as log as you have lots of experience we can sponsor you to work in Japan
Hard working fun team to work with and great benefits
– Competitive pay based on experience
– Staff Accommodation right in the heart of Nozawa
– Free Breakfast
– Free use of Ski and Snowboard gear
– Half price Season Pass
– Lots of free onsens to use in town
– Team dinners, training and get togethers
If you have a passion for Hospitality and the snow life then please send us your resume and a photo to team@nozawaholidays.com
We look forward to hearing from you.