Working Nozawa Ski Japan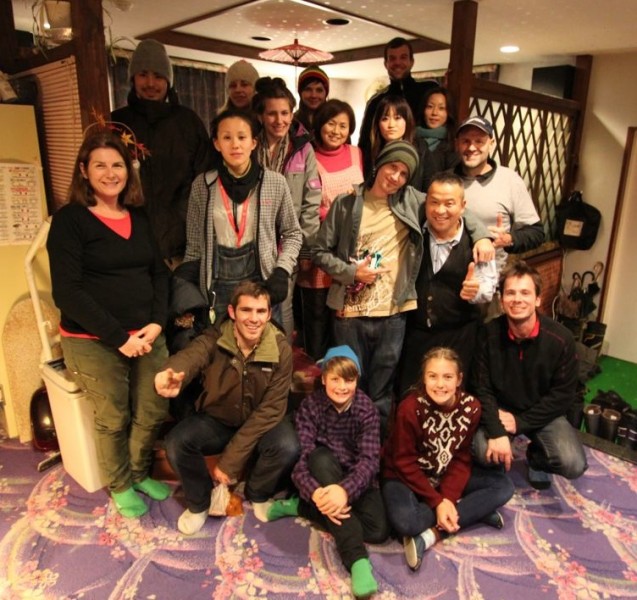 Working in Nozawa Onsen, Japan can be a unique and rewarding experience. Nozawa Onsen is a popular ski resort town located in Nagano Prefecture. Here are some aspects to consider if you're interested in working in Nozawa Onsen:
Employment Opportunities: The primary industry in Nozawa Onsen is tourism, particularly during the winter ski season. Therefore, most job opportunities are related to the hospitality and tourism sectors. Common job options include working in hotels, resorts, restaurants, ski rental shops, and ski schools. Additionally, there might be opportunities for English teaching positions in nearby schools or language institutes.
Language Requirements: While English-speaking positions might be available in certain establishments that cater to international visitors, knowledge of Japanese is highly beneficial, especially for interacting with local residents and securing employment. Being able to communicate in Japanese will significantly enhance your job prospects and daily life in Nozawa Onsen.
Seasonal Employment: Nozawa Onsen experiences a distinct ski season, typically running from December to April. During this period, the town sees an influx of tourists, which means many job opportunities are seasonal. If you're interested in working as a ski instructor, lift operator, or in other ski-related roles, it's important to be aware of the seasonal nature of these positions.
Cultural Experience: Nozawa Onsen offers a rich cultural experience with its traditional hot springs, historic buildings, and local festivals. Working in this town gives you the chance to immerse yourself in Japanese culture and interact with both locals and visitors from around the world.
Accommodation: Depending on your employment arrangement, some employers may offer staff accommodation or assist you in finding suitable housing. Alternatively, you can explore options like renting an apartment or sharing a house with other seasonal workers.
Visa Requirements: If you're not a Japanese citizen, you will need to secure the appropriate visa to work in Nozawa Onsen. The specific visa category will depend on the nature and duration of your employment. It's advisable to consult with the Japanese embassy or consulate in your home country to understand the visa requirements and application process.
To find job opportunities in Nozawa Onsen, you can search online job portals, contact ski resorts and hotels directly, or connect with recruitment agencies specializing in the hospitality industry in Japan.
Working in Nozawa Onsen can be a fulfilling experience for those who enjoy winter sports, the Japanese countryside, and cultural immersion. It's always recommended to conduct thorough research and plan ahead to make the most of your working experience in this picturesque town.
Check out how to apply for work in Nozawa Onsen Japan here; https://www.nozawaholidays.com/jobs/