Best Accommodation Nozawa Onsen
Who is ready to make some tracks?
A terrific quote from the late great travelling chef Anthony Bourdain. 
"If I'm an advocate for anything, it's to move. As far as you can, as much as you can. Across the ocean, or simply across the river. Walk in someone else's shoes or at least eat their food. It's a plus for everybody."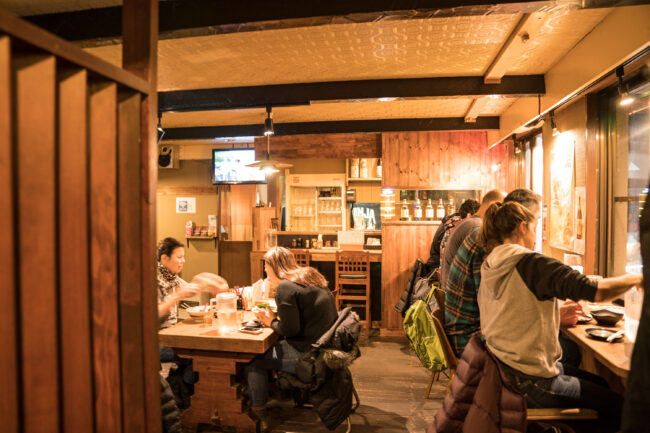 Great to see the world is starting to open up again and people are exploring it. Bet many of you cannot wait to cross the ocean to Japan and eat some of the amazing local food, soak in an Onsen and make some sweet turns in the world class powder. 
Bookings are going well for next season which we are very grateful for. It has been a long few years without you that could not make it. Some are asking when Japan will open its borders to make all this possible. There is no clear answer from the government as yet but the Japan Travel Agents Association is hinting at happening between September and December so just in time for the ski season. You can read more here; https://www.nozawaholidays.com/news/japan-open-overseas-tourists/
In the mean time if keen best to book a spot as is filling up. Jump on the site for a quote ; https://www.nozawaholidays.com/bookings/
Hope to see you soon it certainly is a plus for everyone.