Book Nozawa 2024 Holiday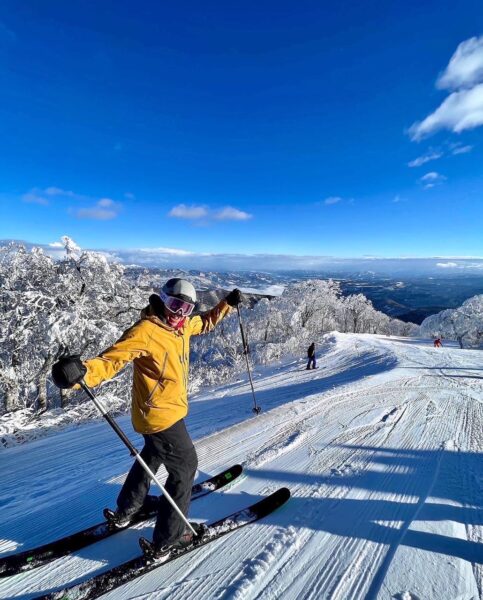 A Very Happy Sunny New Year from Nozawa Onsen 
2023年1月1日あけましておめでとうございます
今シーズンもよろしくお願いします
Hope everyone had a great night and you are looking forward to 2023. Was a big turn out for the Countdown and Fireworks and a beautiful evening at the local shrine too. 
Feels a bit slow around the Village this morning but plenty of action up on the hill with New Years revellers soaking up some gorgeous 2023 Sun Shine. 
Just a dusting for the top overnight but enough to freshen things up and make it look picture perfect for the first day of the year. Dust yourself off and get up there.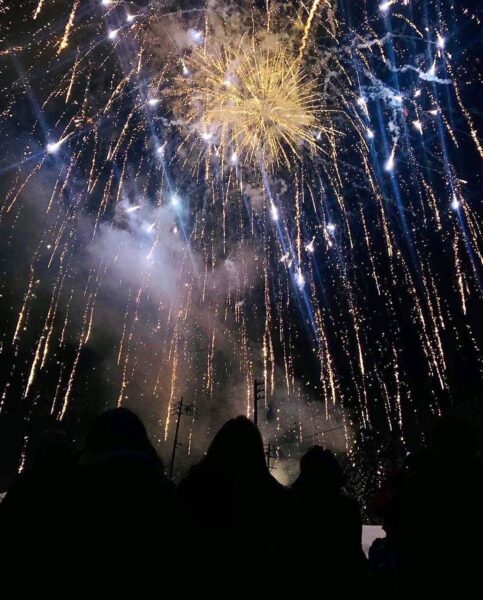 TODAY:
Temperature at the top; -5 degrees early but warming up with that Sunshine
New snow since yesterday; Just a light dusting  
Base at the top; 105 cm
Snow conditions; Nice snow on the piste 
Weather; Sunny start to the day but snow expected this afternoon 
🚡LIFTS IN OPERATION:
Same as Yesterday with most of the Mountain now open
🌄RUNS OPEN;
Same as yesterday
☃️SNOW FORECAST: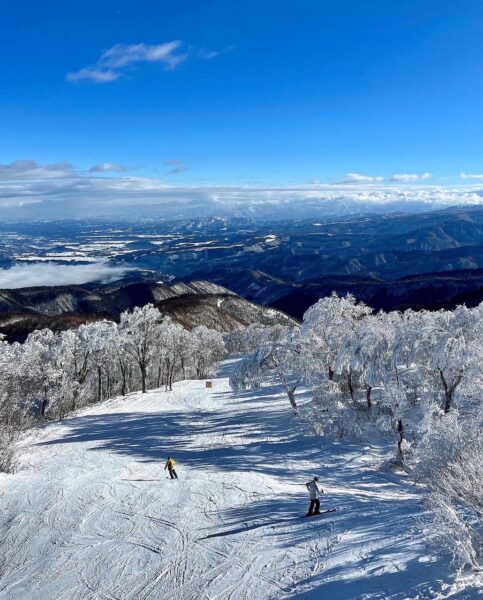 Looks like we will start the New Year in Style with 50cm expected between now and this time tomorrow. Set to snow fairly heavy for the next 4 days and temps dropping from this evening. North West winds are predominant until Friday bringing in that cold Siberian snow we all love in Nozawa. 
Might be time to start planning a Snow Holiday for 2023 or even 2024 with busy times next season also filling fast. Jump on the site to book or get a quote;  https://www.nozawaholidays.com/availability/
Link in Bio 
Tag #nozawaonsenjapan to share your photos from the amazing day today. 
Wishing you a very safe and Happy New Year from everyone in Nozawa Onsen from our families to yours.