Long Term Rental Nozawa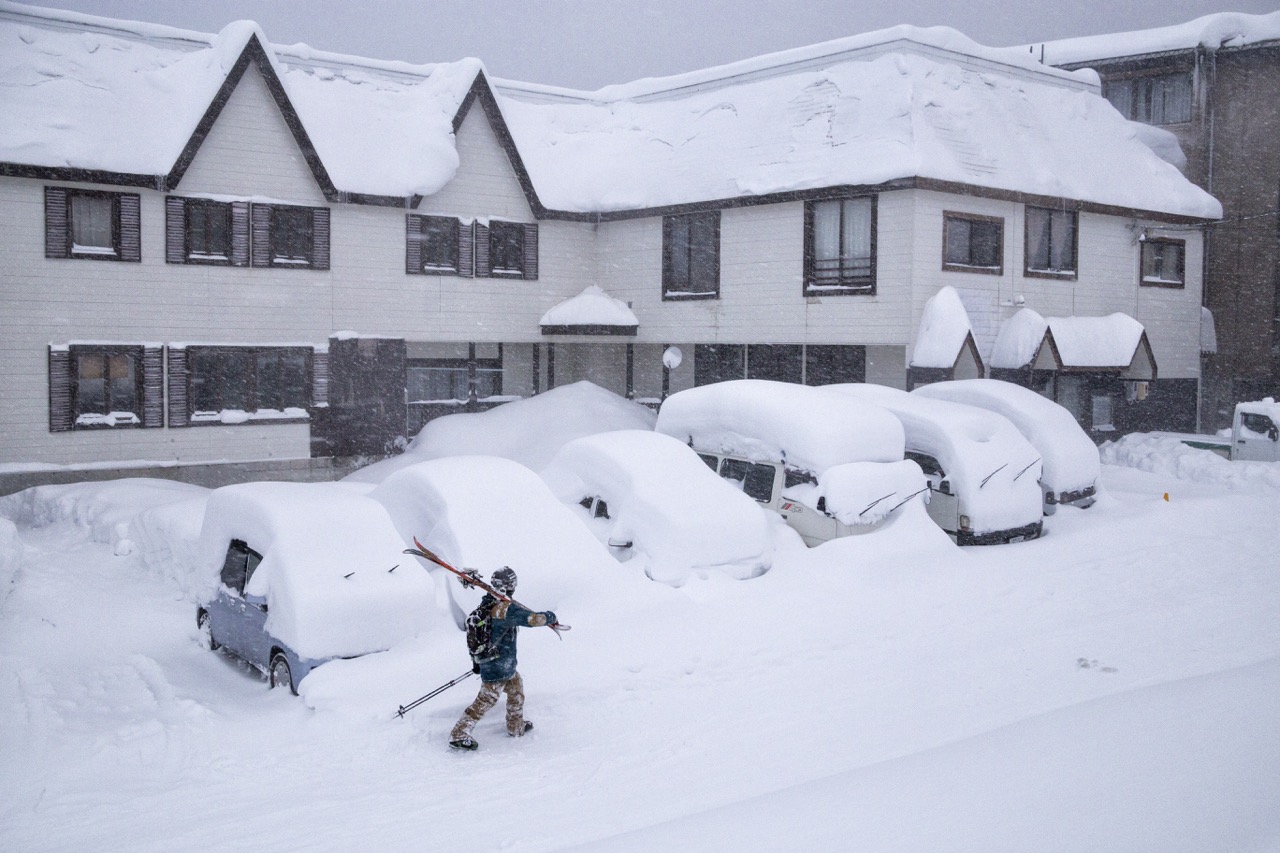 Sick of sitting on the Subway in Tokyo on your way to the office? Or working from home at your high-rise in the city? Dashing to the mountains for a weekend ski, climbing back in the car after lunch on Sunday just to beat the traffic back to the big smoke. It might be time to make the move to Nozawa and enjoy an entire season and live the snow life.
Nozawa Holidays has a number of properties available for the coming 2021/22 Ski Season and over the Summer time too that are available for a long term rental at a great price. We have a range of different styles of accommodation that are sure to suit any mix or budget.
Apartments
Houses
Rooms in Lodges
Whole Lodges
Long Term Rental Nozawa – Prices
Here are some rates for Long term Rentals in Nozawa Onsen
Lodge Style Room
Villa Nozawa – One of Nozawa's favourite Ski Lodges always rated as Number 1 on Trip Advisor. Get a beautiful Japanese style Tatami Room with Views across the valley – Just 225,000 Yen a month for 2 people. Here is a link; Villa Nozawa
Apartment
We have a number of 1,2 and 3 Bedroom Apartments available. Nozawa Central will be one of the main long term offerings. As the name suggests right in the heart of town with views for miles – from just 675,000 Yen a month for the beautiful 2 bedroom apartment. Here is a link; Nozawa Central Apartments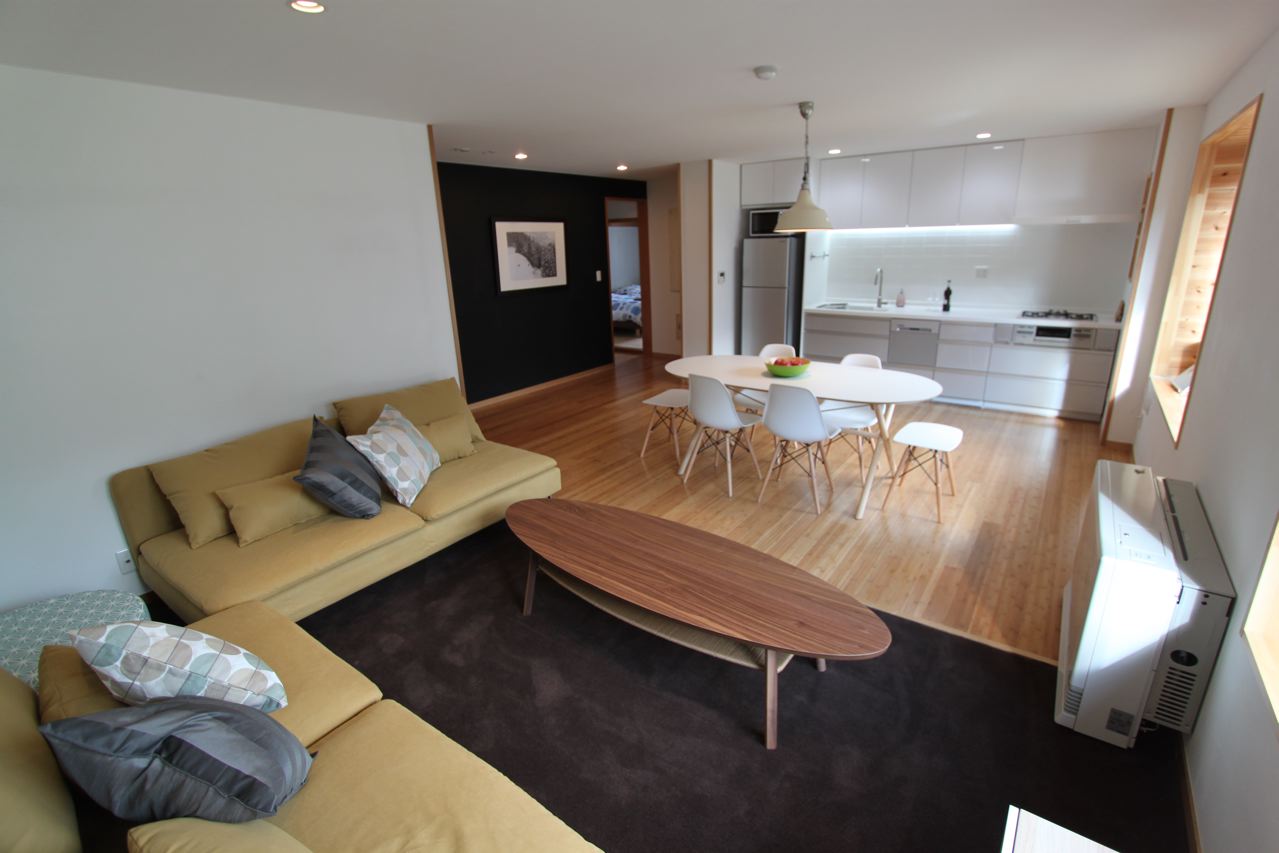 Ski Cabin or House
We have number of amazing Houses across the Village all recently renovated and in ideal locations. Imagine having your own house in the snow for the whole season. Nozawa Cottage is a long time favourite and it is Ski in ski out with the main Gondola only a stones throw from the door. The well known Neo Bar right next door. Nozawa Cottage could be yours for just 975,000 Yen a month.  Here is a link; Nozawa Cottage
Whole Ski Lodge for the Season!
Want to come with a few different families or with all the company team? Why not rent a whole ski lodge for yourselves for the entire season! With fire places, ski storage rooms, dining rooms and commercial kitchens it is a once in a life time chance to have it all to yourselves. We have a few but the picks will be Lodge Nagano and Kaiya Nozawa both cosy set ups in great locations. Kaiya Nozawa Lodge with 9 Rooms will be just 1,500,000 Yen a month! Here is a link ; Kaiya Nozawa
Make it a reality with a Season in Nozawa
If keen to find out more just drop us a mail to team@nozawaholidays.com
Mariko san will get back to you with details and get you the perfect match
Notes to help with locking it in; 
All the prices above are based on renting for 3 months period so most of the season
Let us know if want shorter terms or just coming solo and can still do you a great deal
Utilities in most cases are on top
You get the full support of the Nozawa Holidays Team when in town
Discounts to tenants all our services including Rentals, Waxing, Lessons, Cafe and more
Parking is available in the Village with us
This is just for the coming season 2021/22 at this stage and you will need to be in Japan to take up the offer
Next season it may not be available so this is a bit of a once in a decade chance to enjoy Nozawa with very few overseas guests.
Can also extend into Spring and Summer with much cheaper rates just ask
So have a think and lock in for a Ski Change in Nozawa this coming season. We look forward to welcoming you.