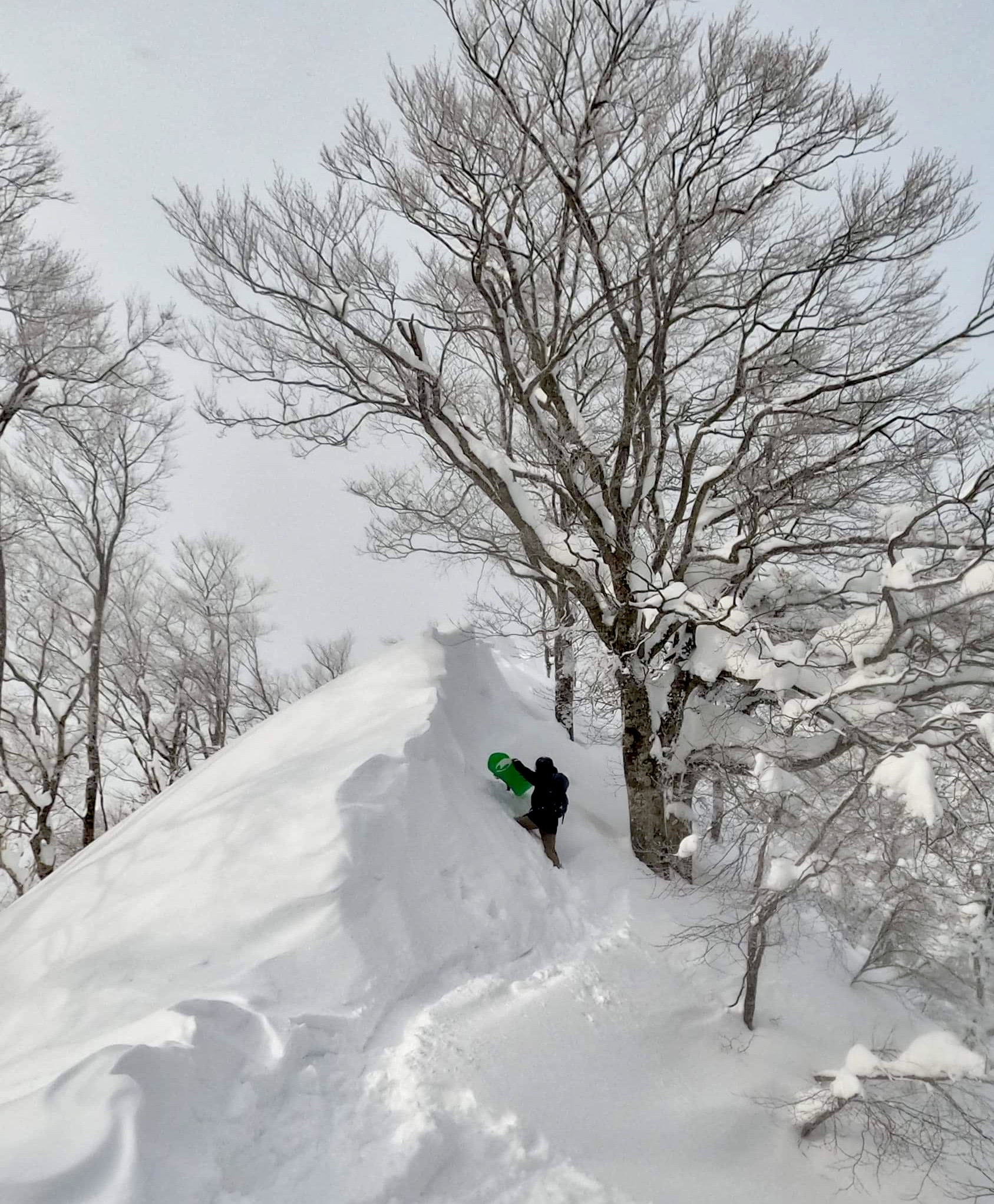 Mountains Nozawa Onsen Japan
Mountains of Snow in Nozawa  
Nozawa Onsen Snow Report 12th of January 2021
Nice cold morning in Nozawa and with the cloud cover there is going to be plenty of fresh snow on offer from yesterday. No snow overnight but all the weekend crowd have headed off so it is going to be super quiet on the slopes today so fresh tracks for the lucky souls that can get up there. This year the week days will be even quieter than usual with none of our lovely overseas guests able to make it. 
Temp at the top; -6 degrees
New snow since close; 0 cm 
Base at the top; 260cm
Snow conditions; Still lots of fresh snow about to enjoy 
Weather; Overcast and we may get some light snow later today 
Mountains Nozawa Onsen Japan
Yesterday was again a mind blowing day on the slopes with perfect Siberian powder on offer at every turn. There were a lot of hands in the air and deep smiles at the bottom of the runs. Our next major system is looking like next weekend and also a bit expected Thursday so will be a good week to catch up on the shovelling. After the past few weeks of constant snow there is plenty of that to do! 
Stay safe and start digging. 
Discover the Alps in and around Nozawa a beautiful place to discover all year round. Alps Nozawa Onsen Japan