Telemark Clinic Nozawa Japan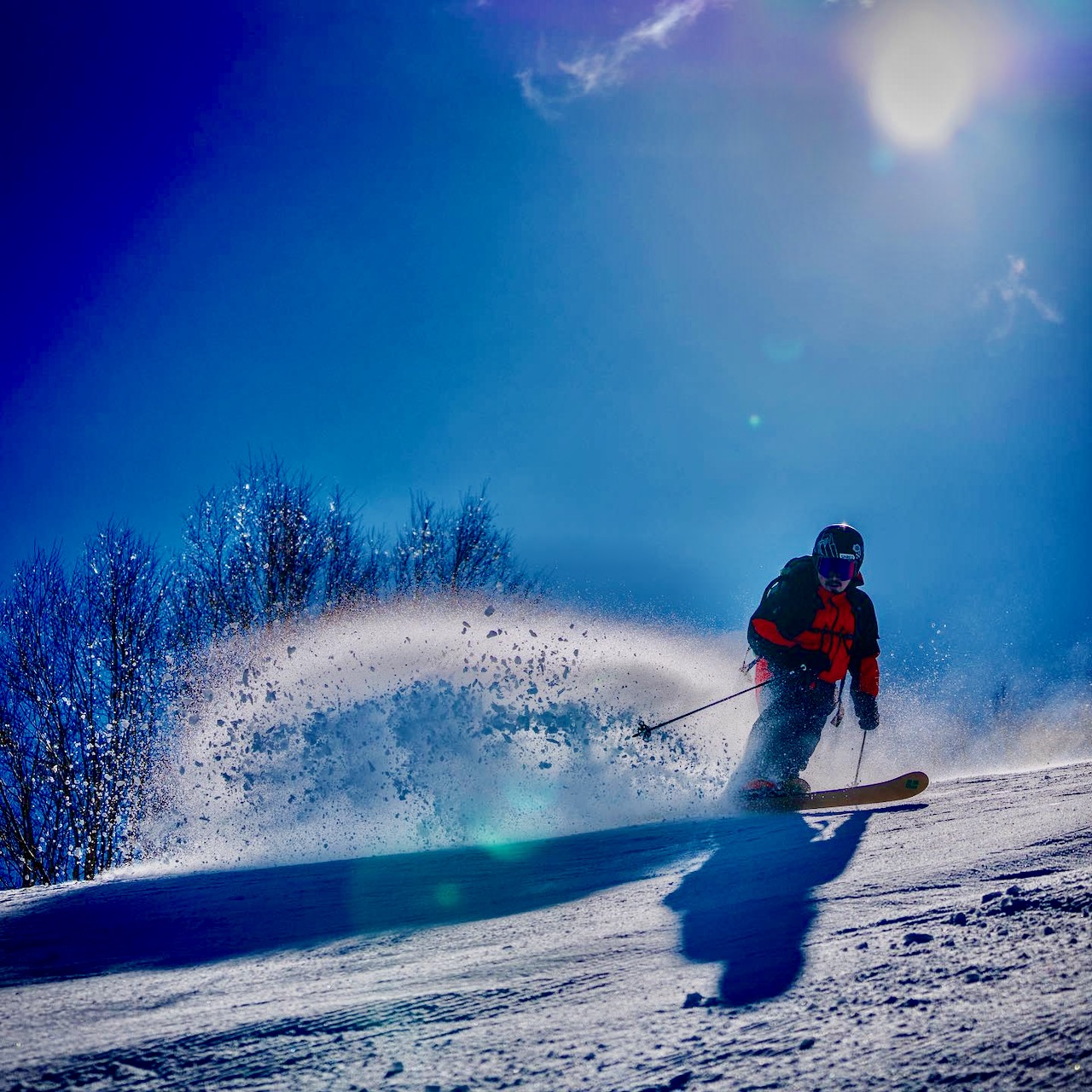 Sunny start to the Long Weekend in Nozawa 
Gorgeous Saturday here in Nozawa with a bluebird day after a nice 20cm of fresh snow overnight. Light snow has given way to sunshine and yet again it promises to be a beautiful day on the slopes. Light winds, nice cold -9 degree temps and blue skies. If you can get up here it is going to be an awesome weekend so come on up and enjoy. Its has been very quiet on the slopes without our overseas guests on the weekdays but people filtering in for the long weekend.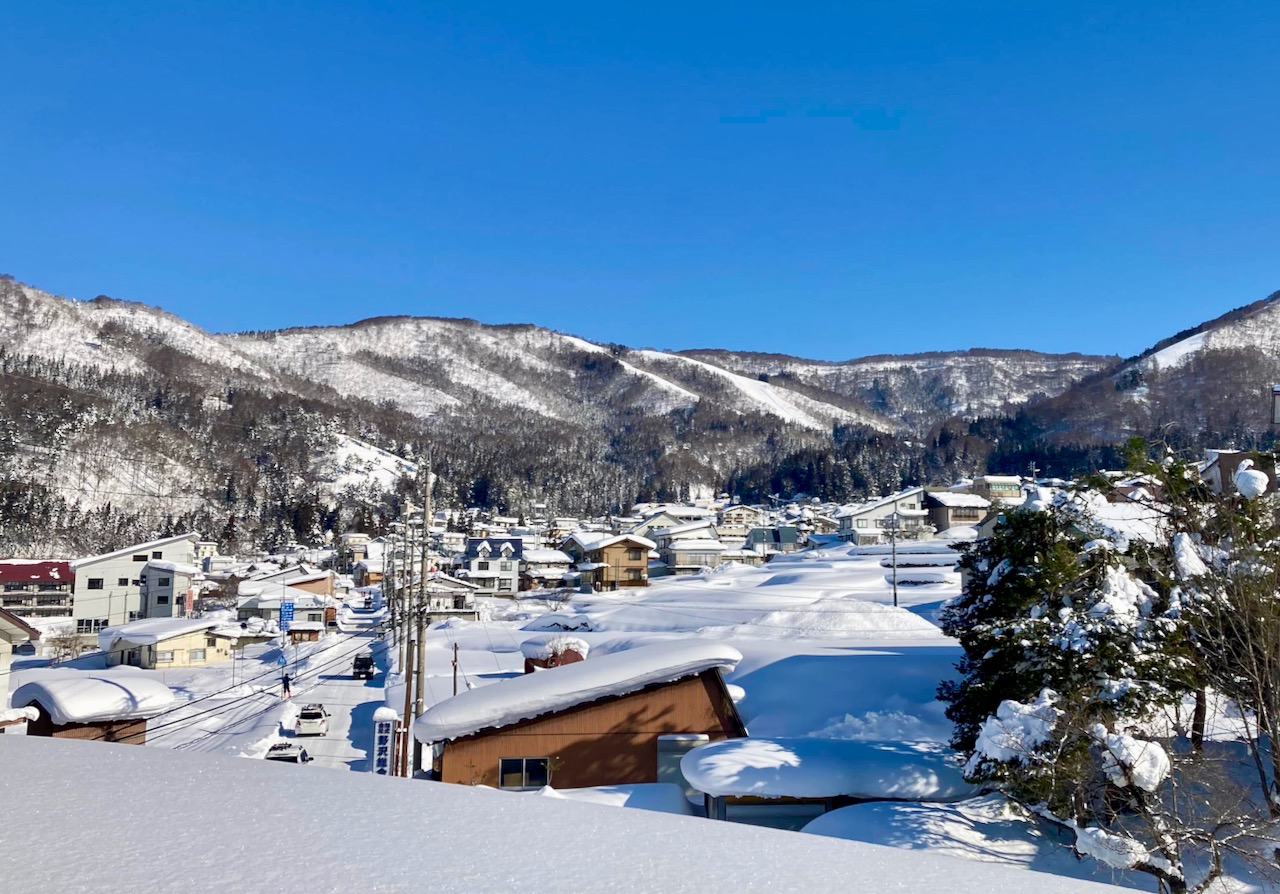 Telemark Clinic Nozawa Japan
It continued to snow all day yesterday again. Not heavy but consistent. Base now at 260cm and the whole resort is open this weekend. Off piste also shaping up nicely. Who knows what Telemarking is? More so who has tried it? Firstly it is not the last of cold calling people that is Telemarketing 🙂 Telemark skiing combines elements of Downhill and Cross Country Skiing and is named after the Telemark region in Norway where it originated. Basically it is skiing down hill with a free heal and it is not easy but looks amazing when done right. We are lucky enough to have the Japan national champion a local Take san from Buna in the village and often marvel at him shooting past. 
Anyway if want to give it a try Diana san from @wetelemark is running a free clinic on the 22nd of January in Nozawa. To book contact her on dianariverag@hotmail.com To book accommodation email team@nozawaholidays.com . Or head too the site ; https://www.nozawaholidays.com
Here more information 
Should be a really fun weekend and great experience so really hope to see you in Nozawa