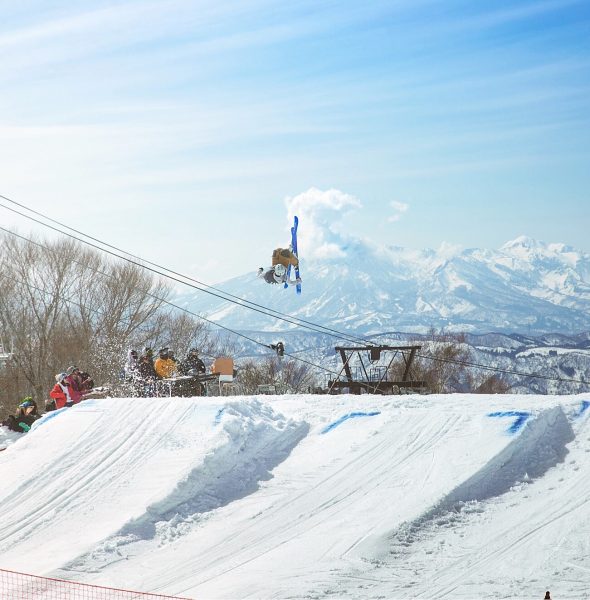 Brilliant Spring Days Nozawa Style
Sunday 25th of March 2018
Temp at Top: 4℃
Weather: Sunny
Base at top: 260cm
Base at Uenotara station: 170cm
New snow since close: 0 cm
Yesterday we said that it was "almost time to soak up the sunshine on the slopes in Nozawa". Today the time has arrived. It's blue skies in every direction and a fine Sunday to be up and about on Mount Kenashi. On top of the mountain the temperature is a few notches above freezing and climbing over the week ahead. At village level, the mid to high teens will have everyone on the verge of breaking out their t-shirts. It's going to be an awesome week of spring skiing ahead.
It's not until late on Thursday when current forecasts have the gauge dropping back to those we might consider consistent with winter. We may even get a light dusting of fresh snow later in the week too. But for now, it's sunny spring days all round, and we couldn't be happier here in Nozawa. Many locals, and those who've been here for a while, reckon spring is the best time to ski and spring weather doesn't get any better than today!
While we're on the subject of good weather and getting some sweet sunshine, don't forget that Nozawa is still the place to be beyond the ski season. Come the warmer months, the Green Season takes effect and hosts a whole bunch of different outdoor pursuits, from the strenuous to the relaxing.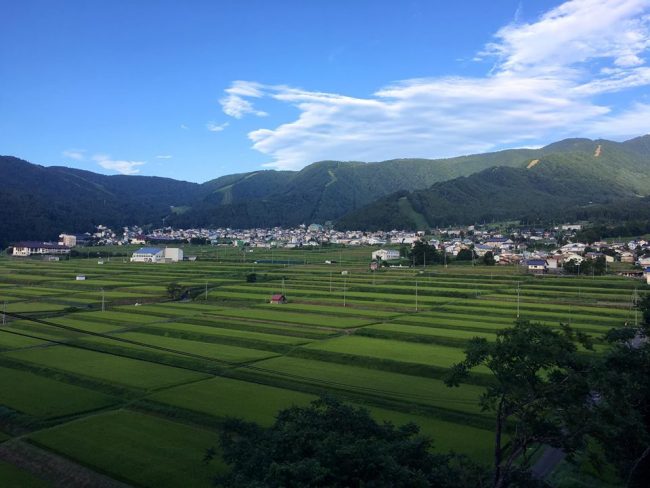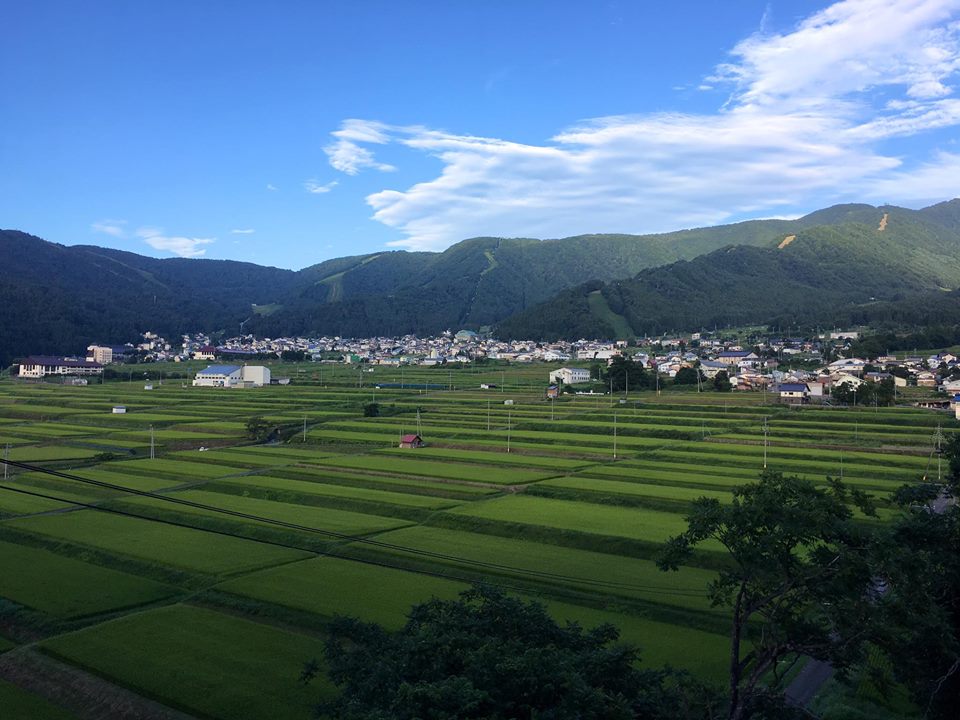 The yoga retreat is always gaining in popularity. Yoga Retreat 2018
The gondola opens for mountain biking but there's also some pretty awesome road biking to be had down the winter Forest Home Trail.
There's even summer skiing plus hiking, kayaking, SUP, rafting, cooking classes, day tours to sake factories, temples, art galleries and the ever popular monkeys.
…and we shouldn't forget the onsen!