Jetstar Japanese Flights Sale
Come Join us for Japanese Autumn in Nozawa Onsen! Jetstar has announced an international sale that lasts until next week and it includes a Japanese flights. They have a couple of great deals for Japanese Autumn, come join us in Nozawa Onsen for the green season. Nozawa Onsen is becoming increasingly popular in the green season for yoga retreats, mountain biking and hiking in the nearby mountains.
From Gold Coast
24/8 to 10/9 from $229 each way
27/9 to 10/12 from $229 each way
From Cairns 
24/8 to 10/9 from $199 each way
27/9 to 10/12 from $199 each way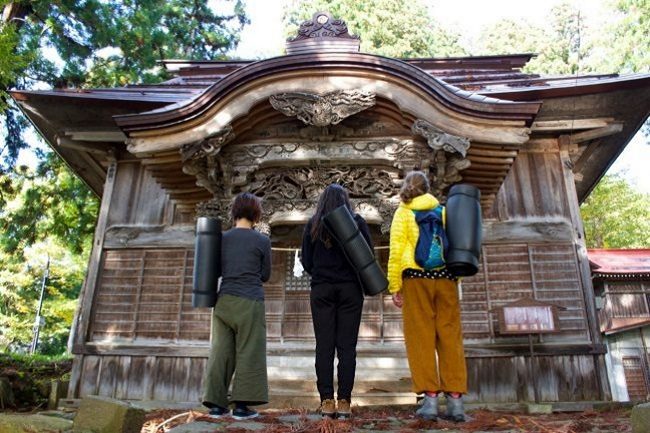 Nestled in the Japan Alps Nozawa is a magical place steeped in culture and natural beauty. Nozawa Onsen is a very traditional town with amazing hot springs, temples, friendly locals, and peaceful atmosphere. The perfect destination to indulge in Yoga and meditation while relaxing in the natural hot springs, fresh local produce and peaceful environment of this traditional mountain farming village. 
You can come at anytime between May and November and experience Yoga in Nozawa Onsen. If you are an instructor looking to bring a group just contact us with dates. To join a Retreat we will have several running over the Green Season. If would like to join the amazing Yoga Instructor Bobby Hancock on one of his retreats here are the dates for 2020.
Week 1 – Arrive on the 16th of Aug – Depart  on the 23rd of August 2020
Week 2 – Arrive on the 25th of Aug – Depart on the 1st of September 2020
Shorter stays also available on request just ask for a quote
Check out here for more info: https://www.nozawaholidays.com/yoga-retreat/
Hike Japan | The Shin-Etsu Trail, Nozawa Onsen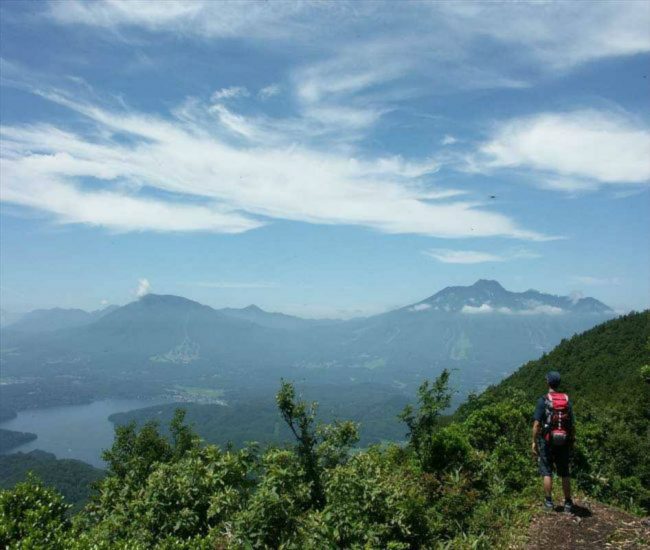 The mountains of Japan are amazing for skiing in the Winter months and are now well known across the globe. Those amazing alps believe it or not are still there all year round and are just as Spectacular in the "Green Seaason". In the vicinity of Nozawa Onsen there are many amazing little hikes and day trips you can set out on from the Village but if you are a bit more of a serious hiker you may want to consider the Shin-etsu Trail.