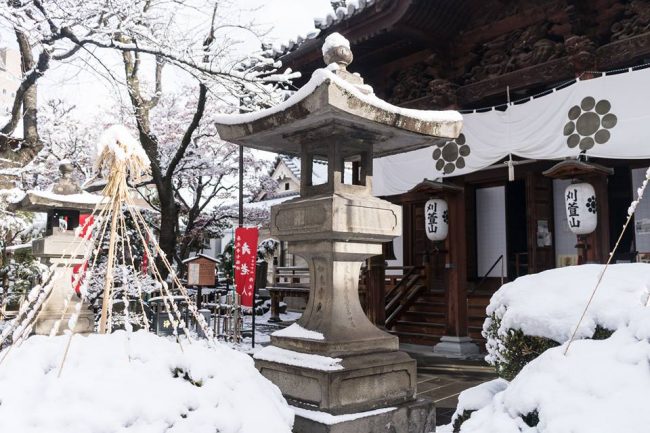 What to do in Nozawa on a Rainy day in Nozawa?
Bad news it is raining in the Village. Good news it is snowing a little up top and the sun is coming out!
Thursday 1st of March 2018
Temp at Top: 0℃
Weather: Cloudy
Base at top: 320cm
Base at Uenotara station: 265cm
New snow since close: 1cm
Not the prettiest of starts to the day here with the dreaded rain and strong winds welcoming us into the day here today.
If you are here for a while and looking for a down day this could be the one as looks like should clear and the winds will drop into tomorrow.
We may even get a little bit of snow up top overnight as the temps drop thru the day.
So the question is what to do today? Rainy Day Activities Nozawa Onsen
You could brave the conditions and head up and will no doubt still have a ball. Maybe head high as could be snowing up top but will need to try and stay out of the wind as much as possible. It is coming in from the West so valleys and less open runs will be the pick. Maybe Yunomine under the Gondola.
Have a cultural day around the village. Can visit the temples and shrines at the top of town, wonder around Ogama the Cooking Onsen and get some Onsen Eggs or corn and enjoy a long lunch at one of the great restaurants in town. Here is a guide to many of them https://www.nozawaholidays.com/restaurants-bars/
Head to Nagano our nearby Capital city. Just jump on the Nozawa Onsen Liner to Iiyama and then the Bullet train from there. Takes less than 1 hour. While there you can do some shopping around the station, head to the famous Zenkoji Temple and the beautiful streets around there. Zenkoji Temple is one of the biggest and most impressive temples in the region and amazing to see.
Round One! Some amazing indoors fun for kids big and small. It is an amusement centre in Nagano with Bowling, Roller Skating, Baseball, Basketball, Soccer, Games, Karaoke, Billiards Food and lots more. Just 2130 Yen for Adults and Kids 1730 Yen for entry and unlimited use. Here is a link http://www.round1.co.jp/service/spo-cha/index.html
If after a more relaxing day then today is a perfect day for an Onsen crawl. You can go to the Tourist info office and get a stamp book. If you get around to all the onsens and get a stamp at each you can get a free towel or bandana. Nothing beats a warm tub on a cold day. Here is a link on onsen etiquette and a great video https://www.nozawaholidays.com/news/how-to-onsen-in-nozawa-onsen/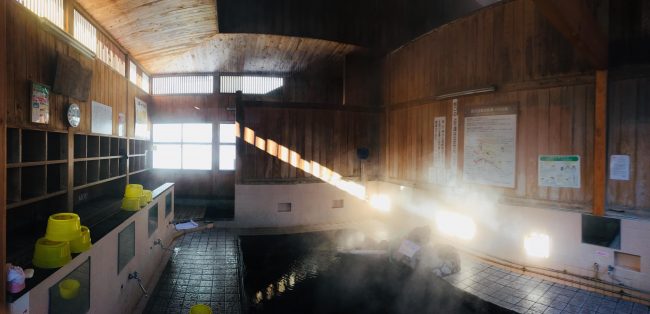 Anyway what ever you do make the most of it and looks like some sunshine for the next 3 days ahead of snow fall on Monday. As we go to post this the sun is actually just starting to peek out from the clouds…