Best Eats Nozawa Onsen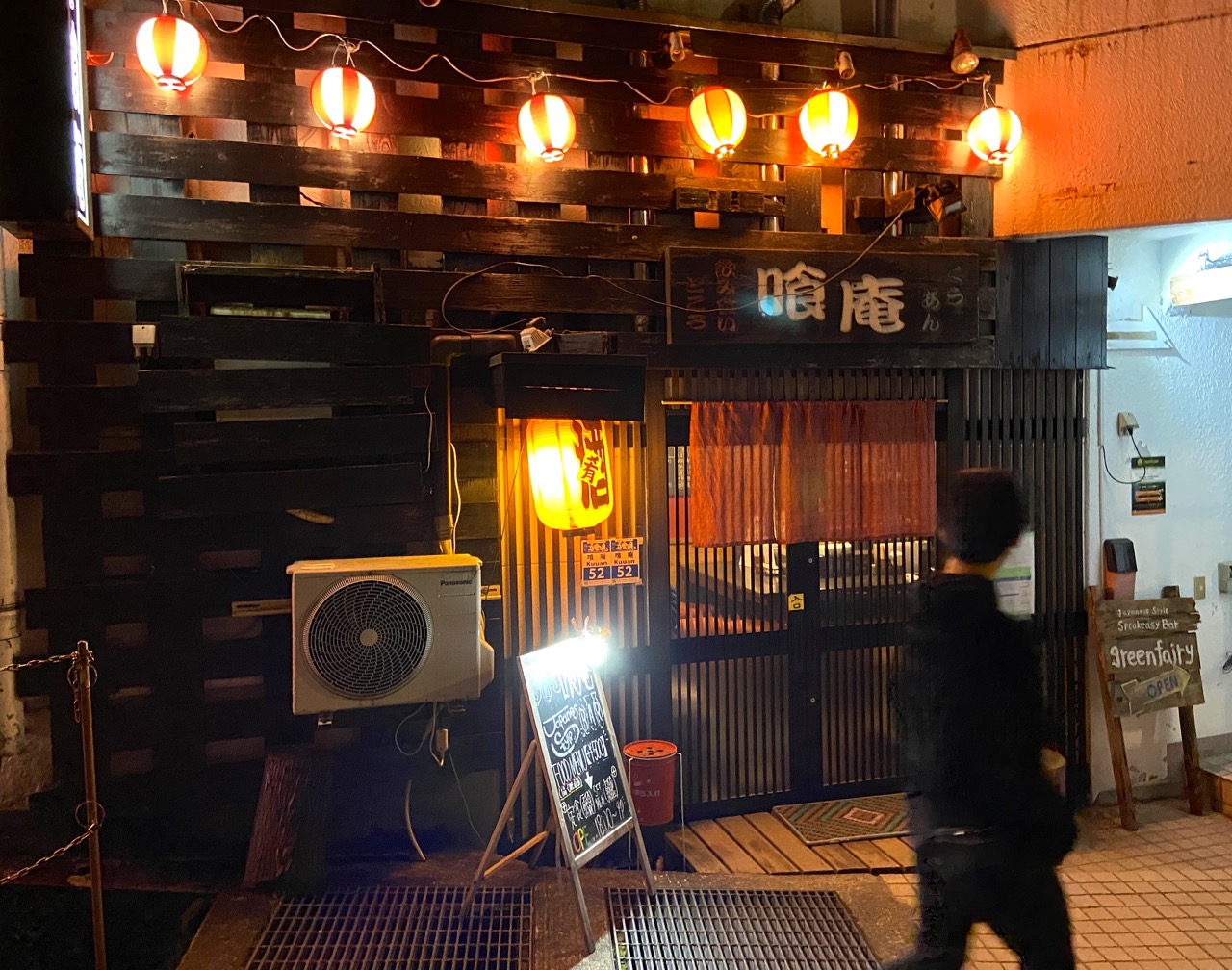 Friday Night Fever in Nozawa
Time to go make stories for Monday! Many ski resorts in Japan are known for not having any nightlife. Nozawa for me anyway is just the right amount. Not too crazy but a good blend of food, bars and Onsens to keep most people happy and still be able to get up for a ski or hike the next day. What makes up your favourite night in Nozawa?
For a small town we are big on food and there are over 50 places to get a bite to eat in the village, around 20 places to get a drink, 13 places to have a free onsen and let's not forget about 6 Karaoke Bars from last count. Many places like the ever popular Izakayas combine both food and drink. In Nozawa you can choose from a range of traditional Japanese to Okonomiyaki and even some of the best Italian this side of Scilly. We have a brewery and soon a distillery, sake bars and night markets with it all. Can still get a good feed at many places for just 1000 Yen too.
If you are here for a week you are spoilt for choice really, for regulars love to hear your picks for new comers check out our in-depth Food, Bar and Cafe Guide right here; https://www.nozawaholidays.com/restaurants-bars/ Link in Bio 
Enjoy the Friday night food journey and look forward to seeing you for a sake or song on your next visit. My only rule is have to make an Onsen and they close at Midnight. Otherwise you could turn into a pumpkin, or a pickle….