Farming Nozawa Onsen Japan
Farming the fields in Nozawa – Farming Nozawa Onsen Japan 
Farming is still one of the biggest industries/ pass times in Nozawa over the Green Season. As soon as the snow starts to melt the local farmers get busy planting Rice and all sorts of vegetables. With the rich volcanic soil and abundance of fresh mountain water things grow like crazy. 
My neighbours are constantly pulling out a wide range of fresh vegetables from the ground and we are often lucky enough to get some direct from the farmer. You can also buy them at Rainbow Supermarket, the morning markets or from many little shops in town and the Michi No Eki stores on the main roads in and out of the village. 
Anyone keen to try your hand at a bit of farming you can contact Kenji and the team at Nozawa Green Field and get dirty planting your own harvest and some paddock to plate experiences. If in Nozawa for a while we also have some community farming land if anyone wants to grow their own. 
Many of the restaurants in town also farm their own delicious produce to serve up to you all year round. So come on up to Nozawa and not only enjoy the fresh air but the amazing array of fresh food.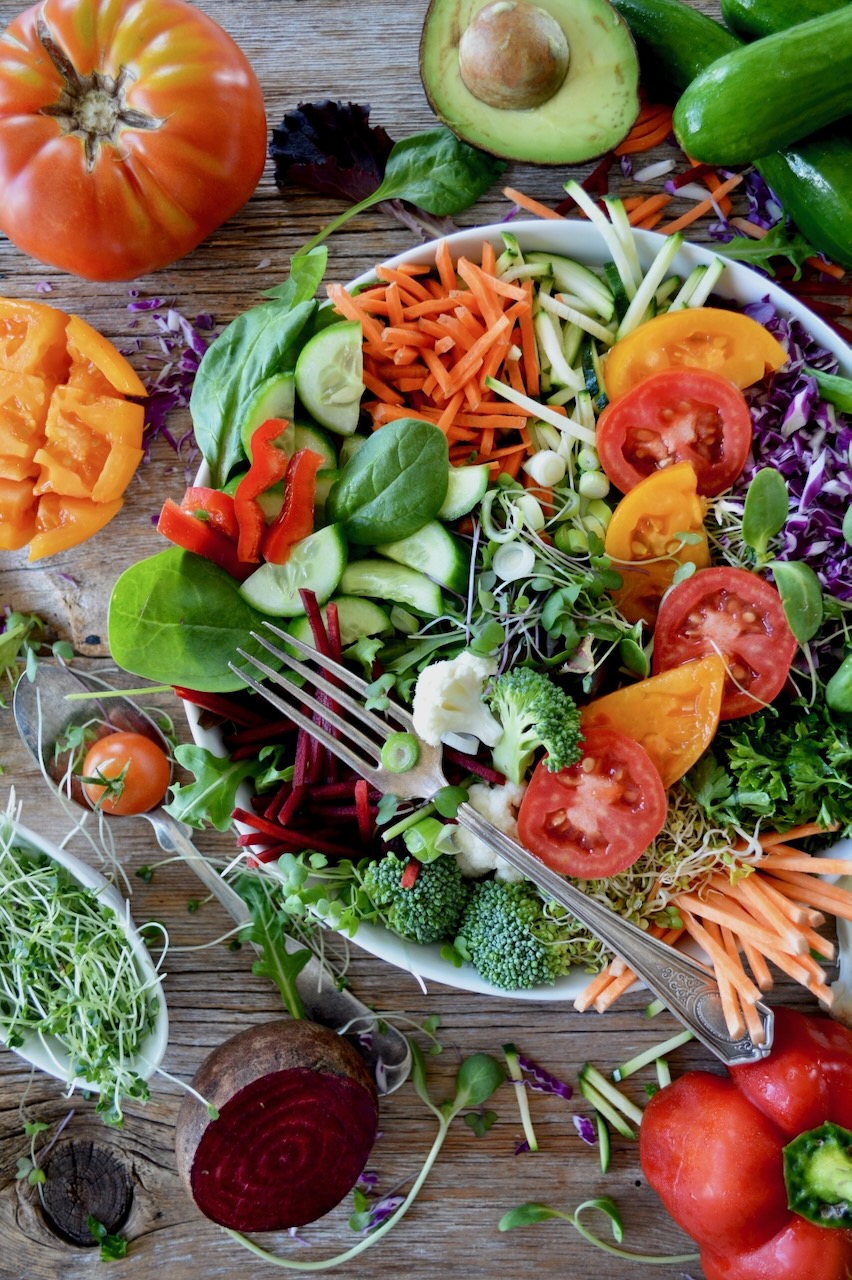 More info on Eating Fresh in Nozawa right here; Food Nozawa Onsen