Nozawa Ski Open Date
The Million Yen question that we often get asked. Especially by Singaporeans. When will the Nozawa Onsen Ski Resort Open? Really wish I had a Crystal Ball big enough to give me the Devine answer. The answer is we have no idea yet!
The Ski resort will usually try and open on the last weekend of November if there is enough snow or it is cold enough for snow making as we have the Snow Making Machines now. But after 30 years of snow seasons in Nozawa all I can tell you is it varies. On average I would say over the years it opens around December 10th. Some years earlier some later.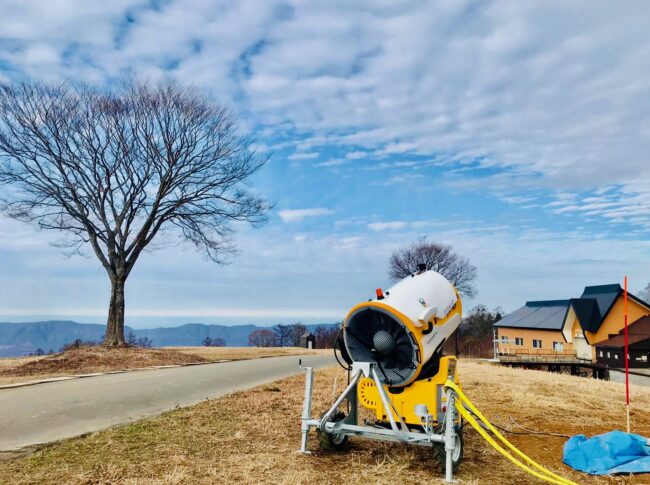 Nozawa Ski Open Date
Global warming like everywhere is the world is affecting the snow have no doubt. With this seasons could become shorter and more erratic. In Nozawa we are still very lucky and we get more snowfall than many places on the planet and during the season there are times when we have more snow than we know what to do with and have to hire dump trucks and dump it in the river just so we can use our car parks.
So if you are asking how early you can ski please do the right thing and do your best to cool the globe!
How to reduce your carbon footprint
Recycle your materials.
Cut down on plastic.
Cut down on food waste.
Conserve water.
Reduce heating and cooling.
Travel efficiently.
Plant trees, herbs, and vegetables.
Utilise green products.
Improve Home Energy Efficiency
Get out of the car and walk or ride
Doing all these thing are a start and will make you and our planet feel better. Then hopefully you can ski in November!
Head to the site to book; https://www.nozawaholidays.com/