Easter Ski Holiday Japan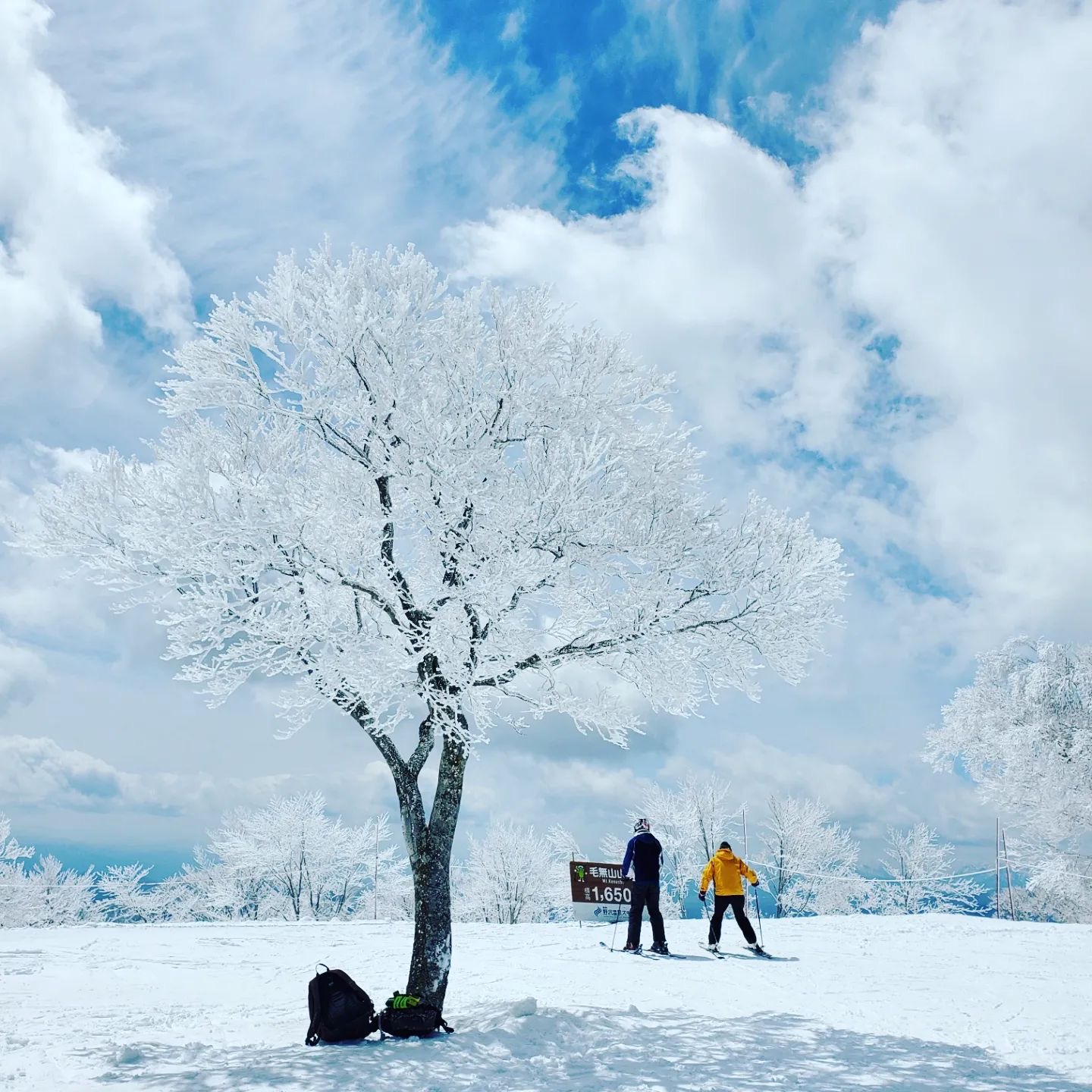 No Aprils Fools in Nozawa 
Awesome April has begun and kicked off with a gorgeous day on the slopes yesterday. We had 5cm of fresh snow and temps were -5 degrees. With a 3 meter base and the trees doing their frozen broccoli thing it is hard to believe it is Spring time. This morning looking like a bit of a carbon copy but just a light dusting up top. Temps still at -5 Degrees and the sun is shining.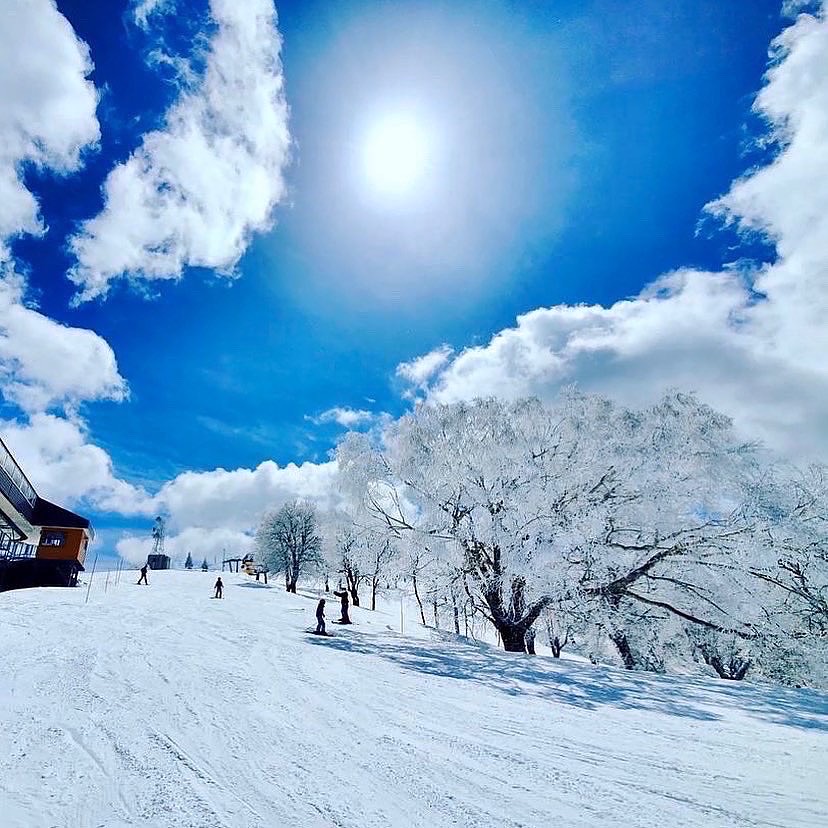 Easter Ski Holiday Japan
Doesn't feel as busy as the last few weekends, peoples thoughts shifting to the Cherry Blossom season no doubt. But make no mistake the conditions are still beautiful in Nozawa if can make it up. For those planing a trip to Nozawa next season Easter Holidays are early April next year so could bring the family up to enjoy some skiing and spring in Japan. Check out this report from the same day 4 years ago for a comparison; https://www.nozawaholidays.com/news/april-snow-for-nozawa-onsen/
On the forecast looks like plenty of sunshine, light winds and fairly cool temps for a while so the snow should stay in decent condition especially up top. We may even see another light dusting tomorrow night. Stay safe and have an awesome Weekend. 
Great photos  @ueno_masayuki Arigatou Gozaimasu