Autumn Yoga Retreat Japan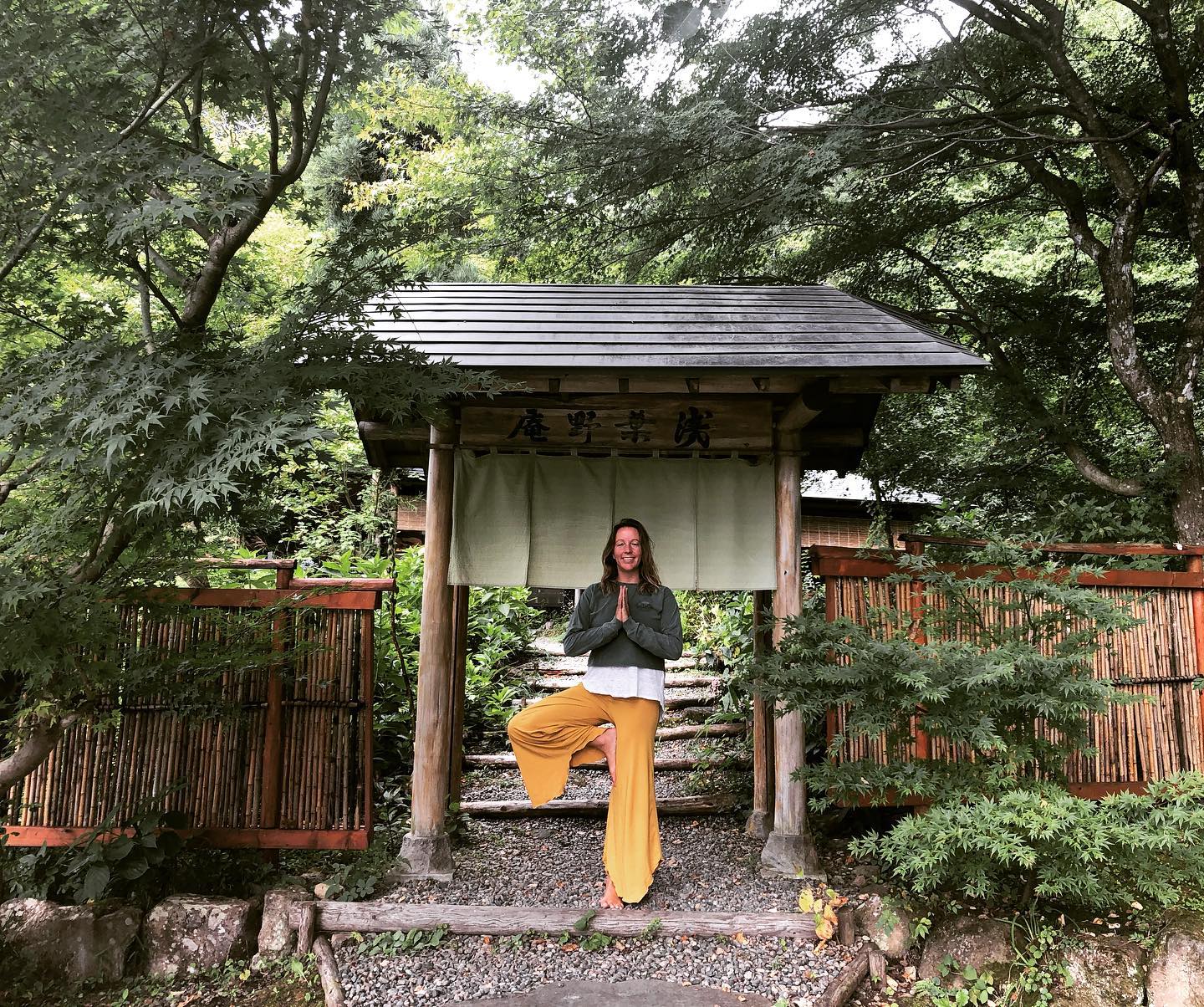 Autumn Yoga Retreat in Nozawa 
It has been a pretty stressful year for many so time to relax and unwind in Nozawa this Autumn. With the State of Emergency lifted it is a great time to get out of the city and explore the mountain side village of Nozawa. 
Cool down in the fresh mountain air and take this at a slower pace in the quaint surroundings of Nozawa. Daily Yoga sessions, nature walks, hot spring soaks and delicious local food. If sounds like just what you have been looking for join the amazing Yoga Instructor Rowie otherwise known as the Spiritual Pretzel and some new or old friends for this relaxing journey in Nozawa 
Dates; Check in Friday 29th of October, Check out Monday 1st of November 
3 amazing nights also a 2 day option available if prefer 
Included in the Simple and Spacious Retreat 
– 2 x daily yoga & meditation classes with @spiritualpretzel
– 1 x 1hr massage (Balinese/Lymphatic/Thai/Shiatsu available)
– 2 x Guided nature walks
– 3 x Healthy vegetarian/vegan dinner
– 3 x Health vegetarian/vegan brunch
– Twin-share or private accommodation staying at the beautiful Alpine Villa Nozawa or private apartments at Akari 
– Tea & coffee facilities available and communal lounge area
*Optional extra activities :
– Optional daily run club (free)
– E-bike mountain bike rental (+¥)
– Lake walk & picnic (+¥)
Autumn Yoga Retreat Japan – 3 night all inclusive package price:
Hotel Option 1: Alpine Villa Nozawa: https://www.nozawaholidays.com/…/villa-nozawa-nozawa…/
– Double bed room with private bathroom: 1 person ¥72,000
– Private Traditional tatami Room with shared bathroom: ¥59,000
Apartment Option 2: Akari Apartments https://www.nozawaholidays.com/properties/akari-apartments-nozawa-onsen/
– Studio apartment: 1 person ¥75,000 or twin-share (booking for 2 friends/partners) ¥62,500 per person.
– 1 bed apartment: 1 person ¥85,000 or twin-share (booking for 2 friends/partners) ¥66,000p/p
– Akari Swiss 3 bed apartment: (Min 3 people, max 7) ¥65,500p/p
Please ask about 2 night option prices!
Hope to see you on the mat please email Mariko san at team@nozawahlidays.com to book your relaxing getaway today. 
Yoga Retreat Booking Form