Nozawa Onsen Events Calendar 2019/20
There are a growing number of events and activities in Nozawa Onsen. To keep track of everything, check out our new Nozawa Onsen Events Calendar. If there is anything you happen to stumble upon that we may have missed please let us know – there's a good chance others will be interested too!
Some of the dates for the coming winter season (October onward) are yet to be finalised. Also, as events come and go, we'll look forward to the next year. That means we'll be updating the calendar constantly. Enquiries may be directed to stay@nozawaholidays.com.
2019
April
Echigo-Tsumari Art Field  – 27th (until end of October)
Yoga Retreat (with Mariko & Luke) – begins 29th
May
Golden Week  – 1st to 5th
June
Take no Ko Matsuri – 7th to 16th
July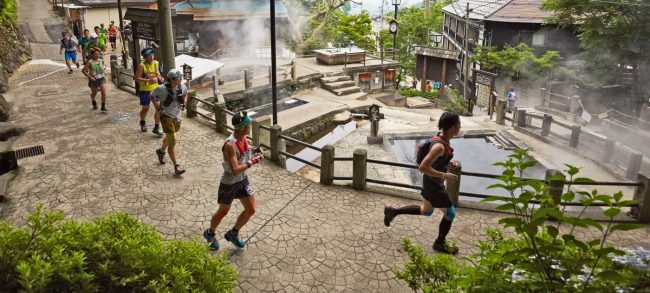 Mountain Biking – Nagasaka Gondola opens – 6th
Yoga Retreat (with Mariko & Luke) – begins 6th
Trail Running – Salomon 4100D Mountain Trail – 13th to 15th
Half Marathon – entries close for the Kita Shinshu Half Marathon (22/9) – 16th
Sea To Summit Race – 20th and 21st
Fuji Rock – 26th & 27th
August
Yoga Retreat (with Keoni) – begins 3rd
Mountain Bike Week – 3rd to 10th
Obon Dancing Festival – 14th to 16th
Yoga Retreat (1st with Bobby) – begins 21st
Iiyama Sawagosa Music Festival – 24th & 25th
Mountain Biking – Nagasaka Gondola closes – 25th
Yoga Retreat (2nd with Bobby) – begins 29th
September
Autumn Lantern Festival – 8th and 9th
Rugby World Cup – begins  – 20th (until 2/11)
Rural 2019 (music festival) – 20th to 23rd
Narazawa Tengu Festival – 21st & 22nd
Kita Shinshu Half Marathon – 22nd
October
Taiko Drum Concert – 7th
Grinduro Bike Race – 12th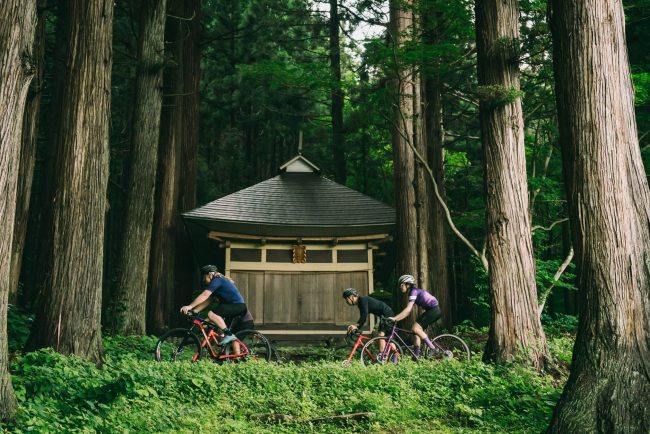 November
Rugby World Cup – finishes – 2nd
December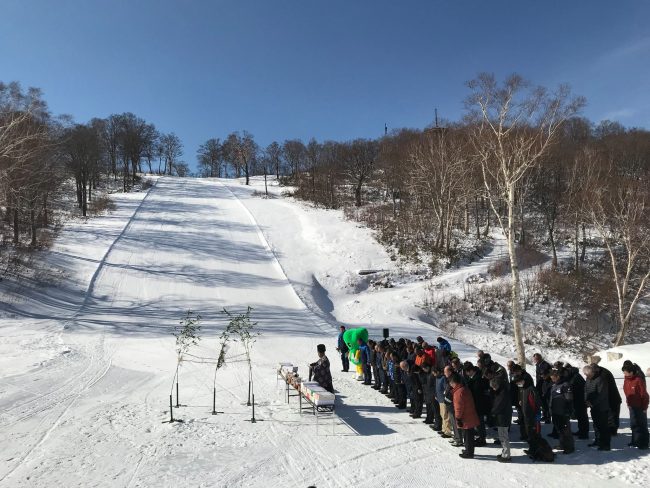 Resort Opening Festival – 14th
Kids Free Lift Pass – 15th
Santa Visits Nozawa Onsen Ski Resort – 21st & 22nd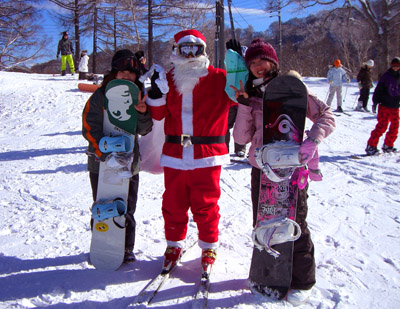 New Years Eve Night Skiing and Fireworks – 31st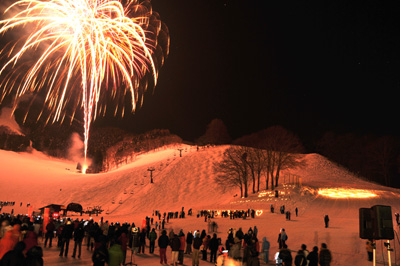 2020
January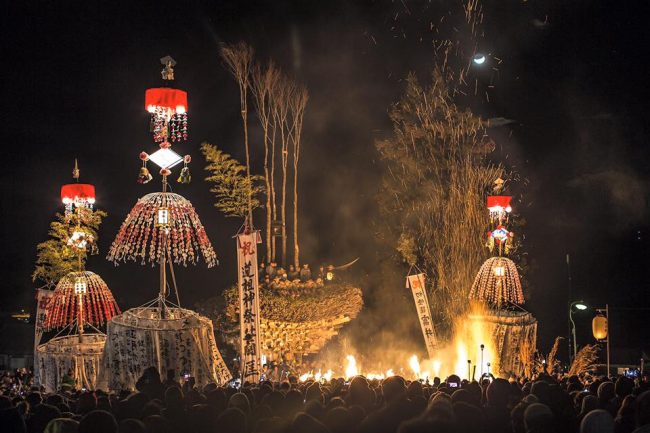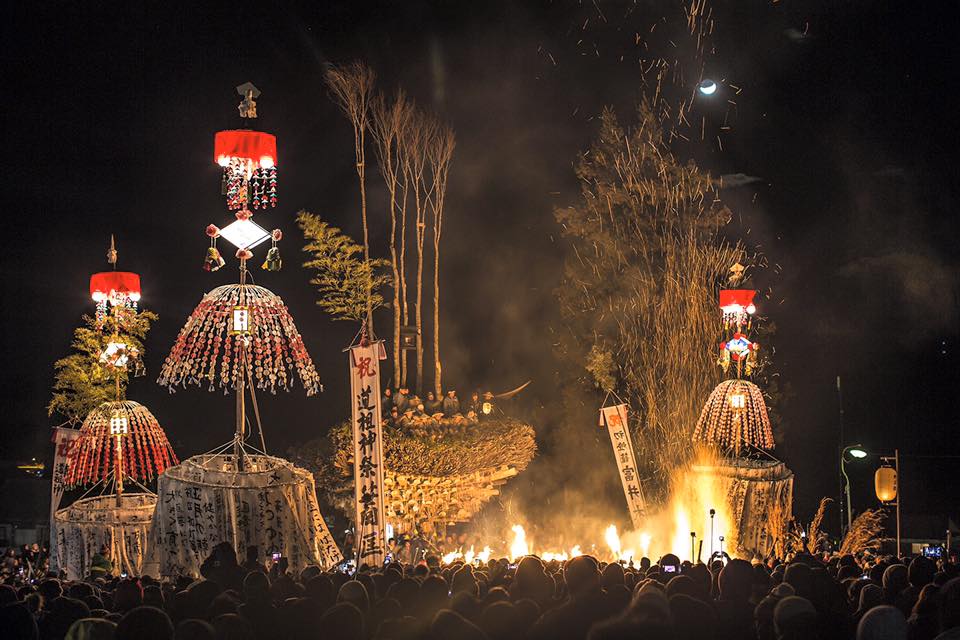 New Years Day Free Sake Toast – 1st
Niko Niko Winter Festival – 11th
Fire Festival (log dragging) – 13th
Fire Festival – 15th
Kids Free Lift Pass – 19th
2020
February 
Sled Race with Naski – 2nd
St. Valentine's Day – 14th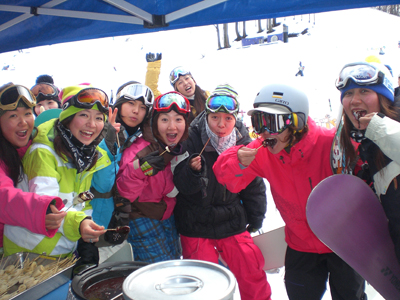 Kids Free Lift Pass – 16th
Night Skiing – 23rd
2020
March 
White Day – 14th
Hatoguruma Cup Giant Slalom Competition – 14th & 15th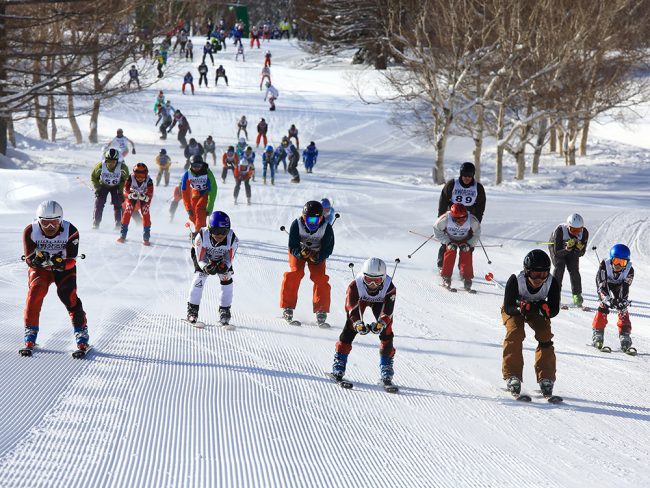 KidsFree Lift Pass – 15th
Night Skiing – 20th
Winter Festival – 21st